Pson || Biography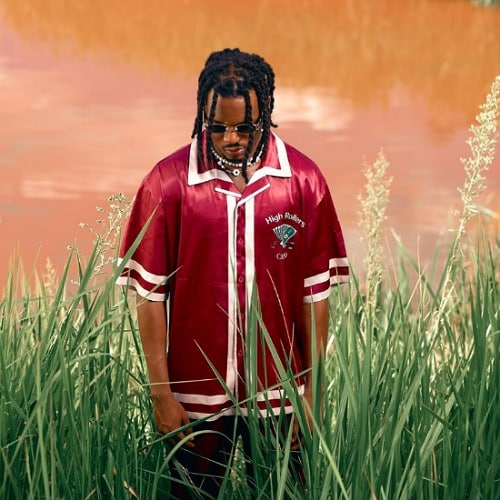 Pson Biography
Pson Zubaboy (the real badman Zuuu!!!) is a dynamic and stylish South African singer, composer, dancer, and performer who excels in Afrobeat.
Pson is a popular South African artist/band, better known with the songs: "FURAH" , "Vanessa" , "Shaya" . Discover Pson music videos, chart achievements.
Pson net worth
It started 6 years ago and has 36 uploaded videos. The net worth of Pson Zubaboy's channel through 8 Jan 2023. $37,075.