Police Arrest Man For Threatening To Rape Mutale Mwanza | Read More…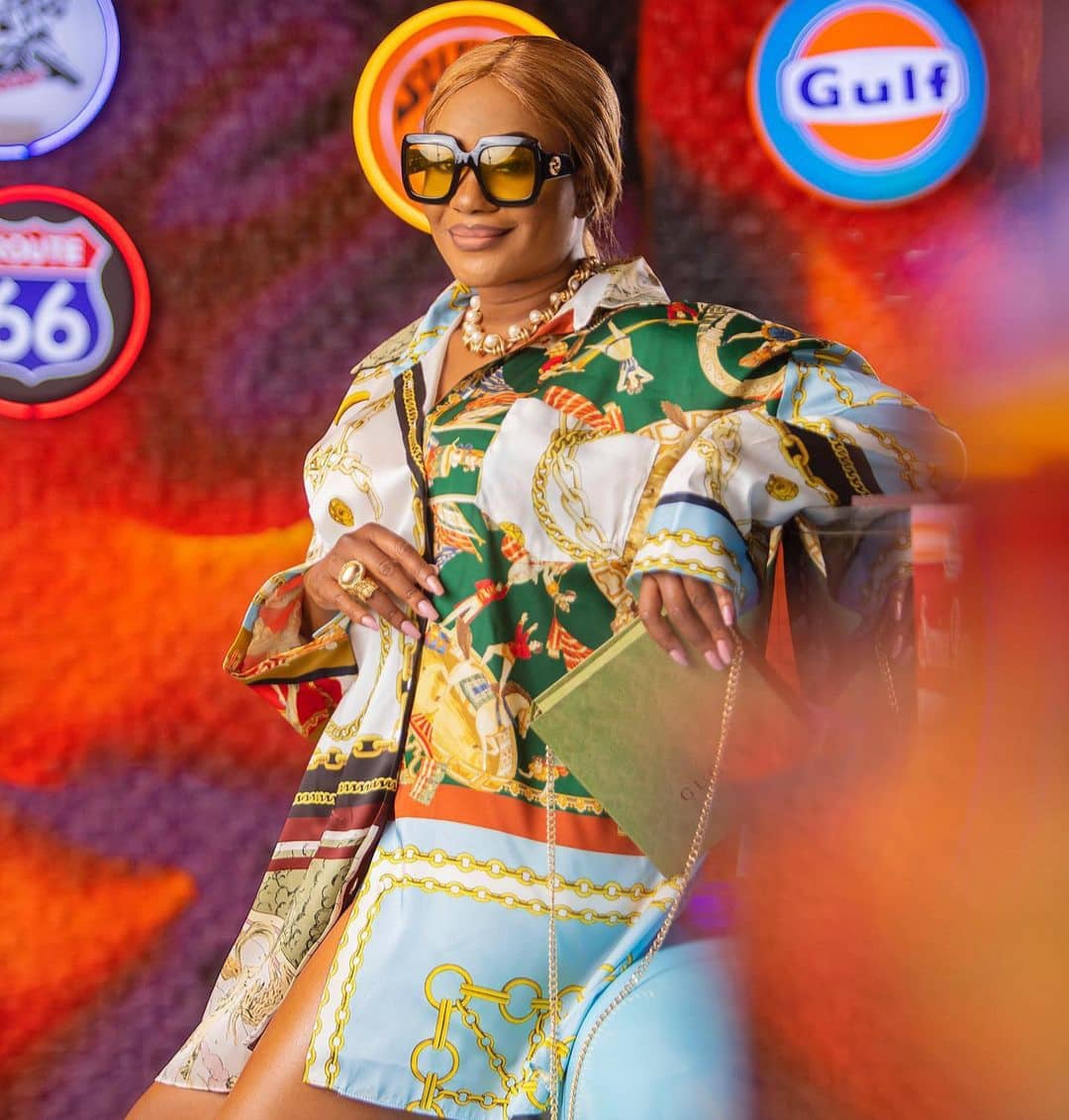 A MAN of Lusaka has landed himself in police trouble after he threatened to "discipline" exquisite Facebook celebrity Mutale Mwanza with rape. as Mutale Mwanza been the social media most influential in zambia.
Lot of things happening on social media rumors has it that the police arrested the man who threatened to rape her as Zambiamusicpromos we have not yet received more information about this news but we promise our followers if we get more information about this issue will update you shortly stay connected on Zambiamusicpromos.
Police Arrest Man For Threatening To Rape Mutale Mwanza | Read More… Visit https://t.co/fNvIw9DUkP pic.twitter.com/jtNqy7NjOg

— Zambian Music Promos (@Zedmusicpromos) April 28, 2022