Osita iheme is he still alive Or Died? | Read More…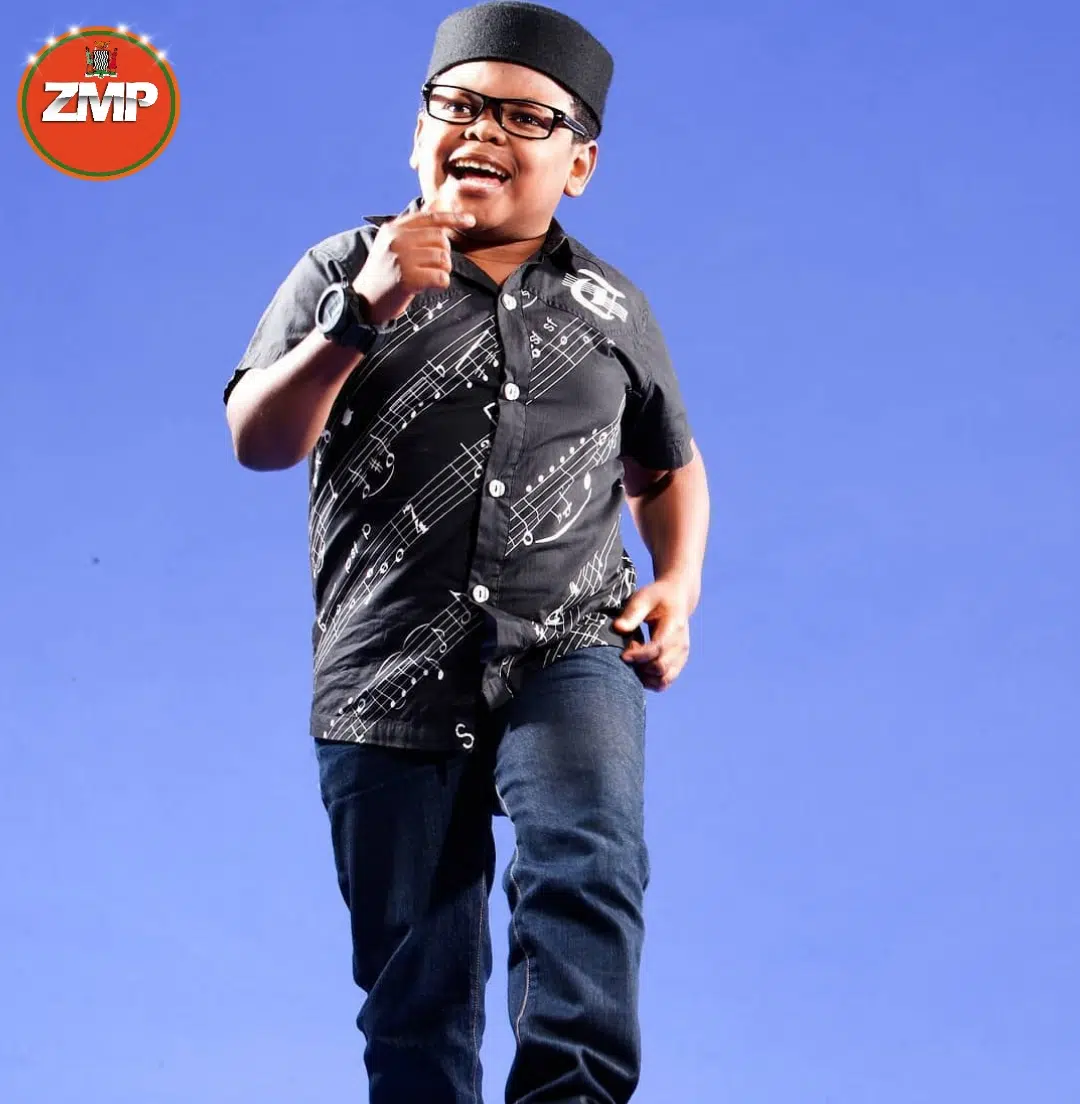 Osita Iheme's hoax death news has shocked everyone, but they are now glad that it was determined to be fake.
Related I Can't Sleep With Men To Earn Money Says Towela Kaira | Read More…
The meme king, a Nigerian comedian, and actor will survive as long as his fans and followers support and adore him. are claiming that Iheme is no more between us. Ever since his passing news surfaced on the web, his fans came in a big shock and are to know more about him whether is True Or False.
Osita iheme is he still alive Or Died? | Read More… pic.twitter.com/zs4m7zgPxI

— Zambian Music Promos (@Zedmusicpromos) March 25, 2022