Nigerian Afrobeats singer Asake talks about his music journey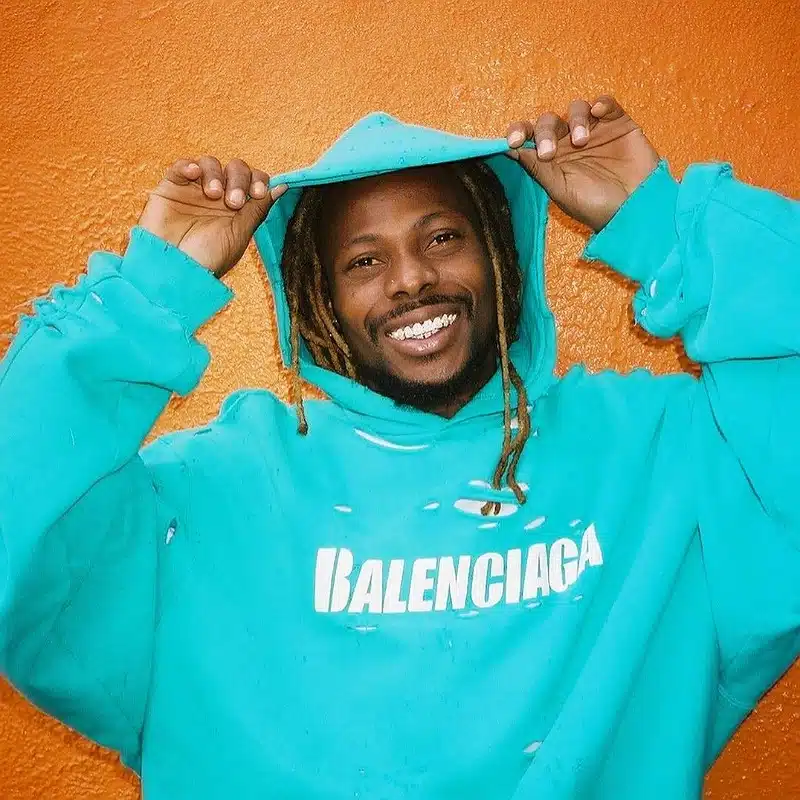 Nigerian Afrobeats singer Asake recently appeared on Good Morning America for an interview, where he discussed his music journey and the inspiration behind his hit song "Mr Money."
Asake, whose real name is Ahmed Ololade, revealed that he started singing at a young age and was heavily influenced by his father, who was a musician. He began pursuing music professionally in 2015 and has since released several singles, with "Mr Money" being his breakout hit.
During the interview, Asake also talked about the message behind "Mr Money," which encourages listeners to work hard and strive for success. He explained that he wanted to inspire people to pursue their dreams and not be afraid to take risks.
Asake's music has been well-received both in Nigeria and internationally, with "Mr Money" gaining millions of streams on various platforms. He expressed gratitude for the support he has received and said that he hopes to continue making music that resonates with people.
Overall, Asake's interview on Good Morning America shed light on his music journey and the passion he has for his craft. His uplifting message and catchy tunes are sure to continue making an impact in the music industry.