Nez Long's Tribute Tattoo for the Late Daev Zambia: A Cool and Touching Gesture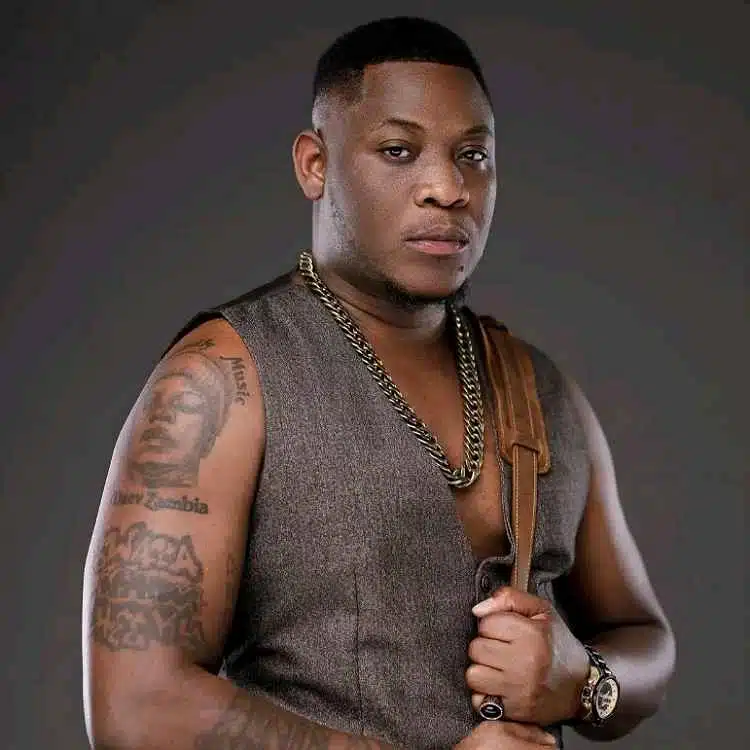 In a touching tribute to the late Daev Zambia, Nez Long recently revealed a tattoo that honors his fellow Zambian artist. The tattoo, which depicts a symbol closely associated with Daev, has caught the attention of fans and admirers alike. While many were surprised by Nez Long's heartfelt gesture, it's clear that their friendship and shared passion for music left a lasting impact.
The tattoo serves as a reminder of the impact Daev had on Zambia's music scene and the camaraderie that existed among artists. It's a beautiful testament to the friendships formed within the industry and the importance of remembering those who have left us too soon.
As fans continue to mourn the loss of Daev Zambia, Nez Long's tribute tattoo stands as a cool and meaningful way to keep the late artist's memory alive. Rest in peace, Daev Zambia.