Navigating the Scary Side: The Challenges of the Music Business in South Africa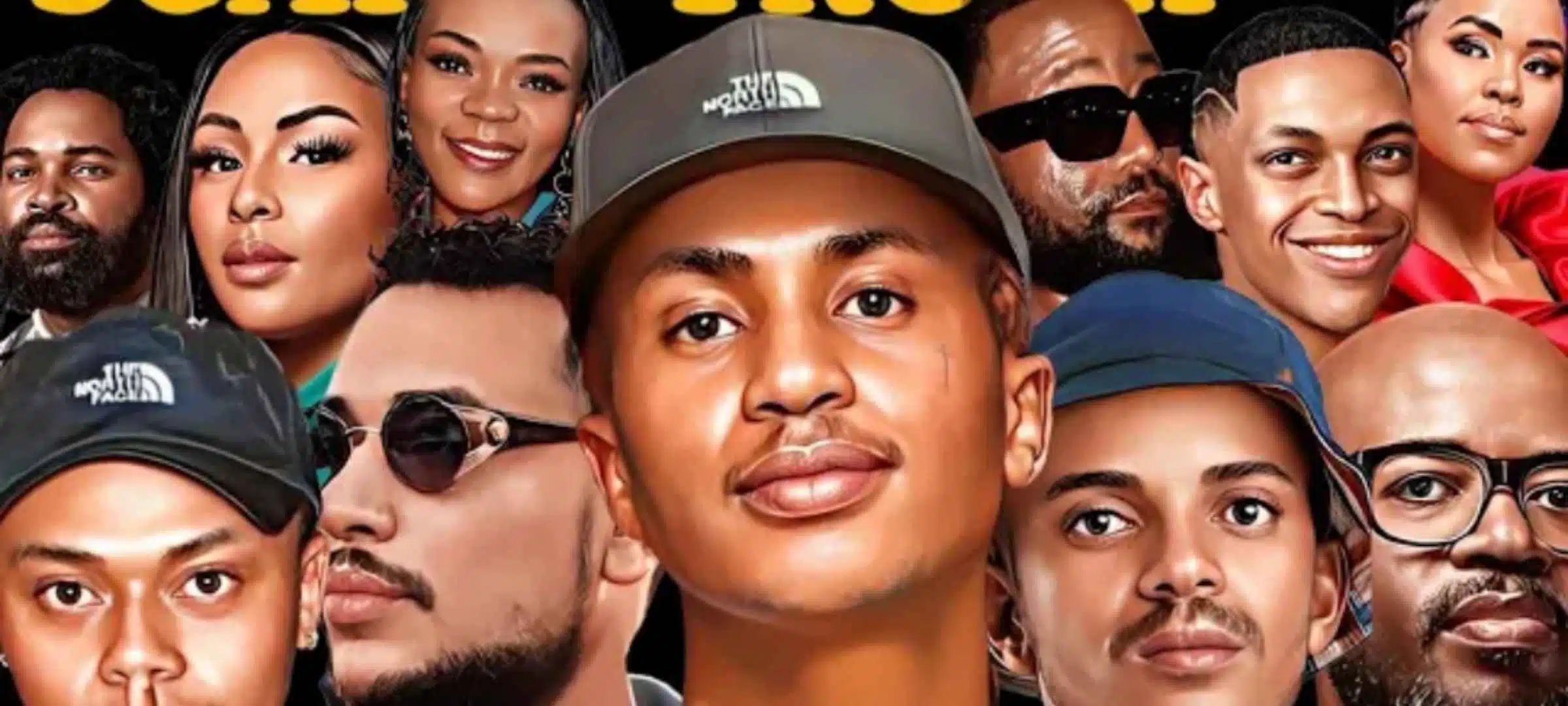 The SCARY Business of Music in South Africa
The music industry in South Africa can be described as both thrilling and terrifying for aspiring artists. While the country boasts a vibrant and diverse music scene, with genres ranging from traditional African sounds to contemporary pop and hip-hop, the challenges faced by musicians are often overwhelming.
One of the scariest aspects of the business is the intense competition. South Africa has a rich pool of talented artists vying for limited opportunities. Breaking through the noise and capturing the attention of industry professionals can feel like an insurmountable task. The fear of being overlooked or overshadowed by more established acts can be paralyzing for many up-and-coming musicians.
Another daunting aspect is the financial struggle. While success in the music industry can bring fame and fortune, the journey to get there is often marked by financial instability. Many artists find themselves trapped in a cycle of gigging for low pay or even performing for exposure, which can hinder their growth and ability to sustain themselves.
In conclusion, the music industry in South Africa is undoubtedly a scary business. The fierce competition, financial struggles, piracy, and limited resources create a daunting environment for aspiring musicians. However, with perseverance, creativity, and community support, talented individuals can rise above the challenges and carve out successful careers. By addressing these issues and fostering an ecosystem that nurtures and rewards artistic talent, South Africa can unlock its full musical potential and support its artists in realizing their dreams.