Navigating the Perils of Social Media: Mr. Zambia's Insightful Reflection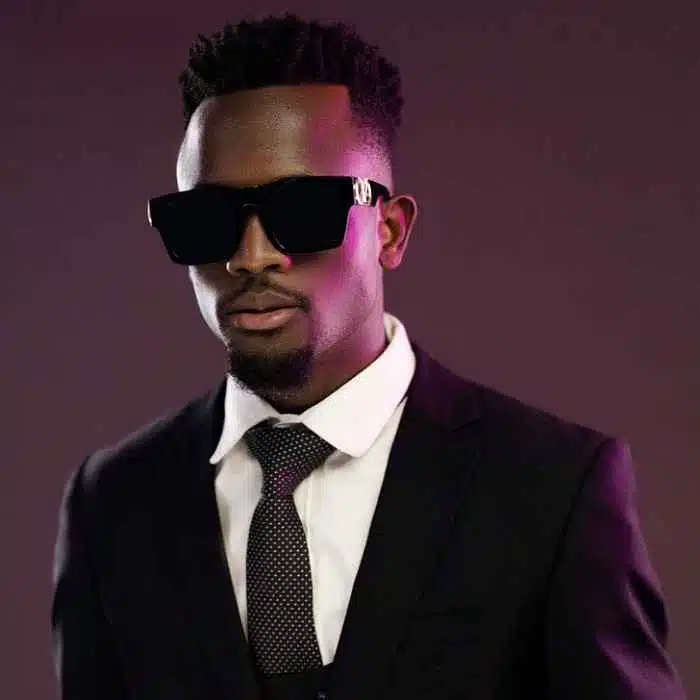 In today's digital age, we find ourselves caught in the whirlwind of social media, where the pursuit of online popularity often overshadows prudence and foresight. As Chile One Mr Zambia aptly observes, the quest for attention and numbers can lead us down a treacherous path, blinding us to the consequences of our actions.
It's a lamentable truth that in our relentless pursuit of trending topics and viral content, we may forget the value of tomorrow and the enduring impact of our online presence. Social media has become a powerful tool, but its misuse can have lasting repercussions.
Chile One Mr Zambia's words serve as a poignant reminder that we should strive for a more balanced approach to our online lives. Let us not sacrifice our principles and integrity for fleeting moments of fame. The digital world may witness our actions today, but it's the choices we make with an eye on tomorrow that truly matter. So, let's remember that our online legacy is our witness, and let it stand as a testament to our wisdom and character.
"Kubana Nabepwa.. Ala Chansoni" – in these words, we find a call to introspection and responsibility in the age of social media.