My Decision To Retire Is To Grow Zambian Music Macky 2 | Read More…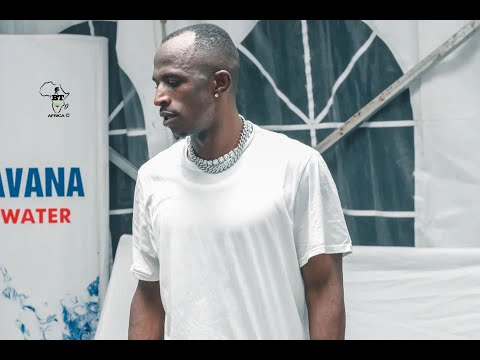 MARCKY 2 has broke silence and shared about why is retiring early. KING BUGA said his retirement is not necessarily staying away from music . His retirement intentions is to grow zambian music. The Zambian legend of all times announced his retirement early this month of may,2022. He said he has an album cooking in the studio. His retirement will be in june after unleashing his album.
His passion for music is visible. Fans are widely excited about his decision lately. However everyone is clapping for him. MARCKY 2 respects music, he wants to take an extra mile by growing music. His tactics will work perfectly. The artist is well respected. One of hi fans said " legend thinking, give space so that you can mentpr some more".
Read more trending stories on Zambianmusicpromos