Muzo AKA Alphonso The Bemba Artist Who Recorded a Hit Album in One Week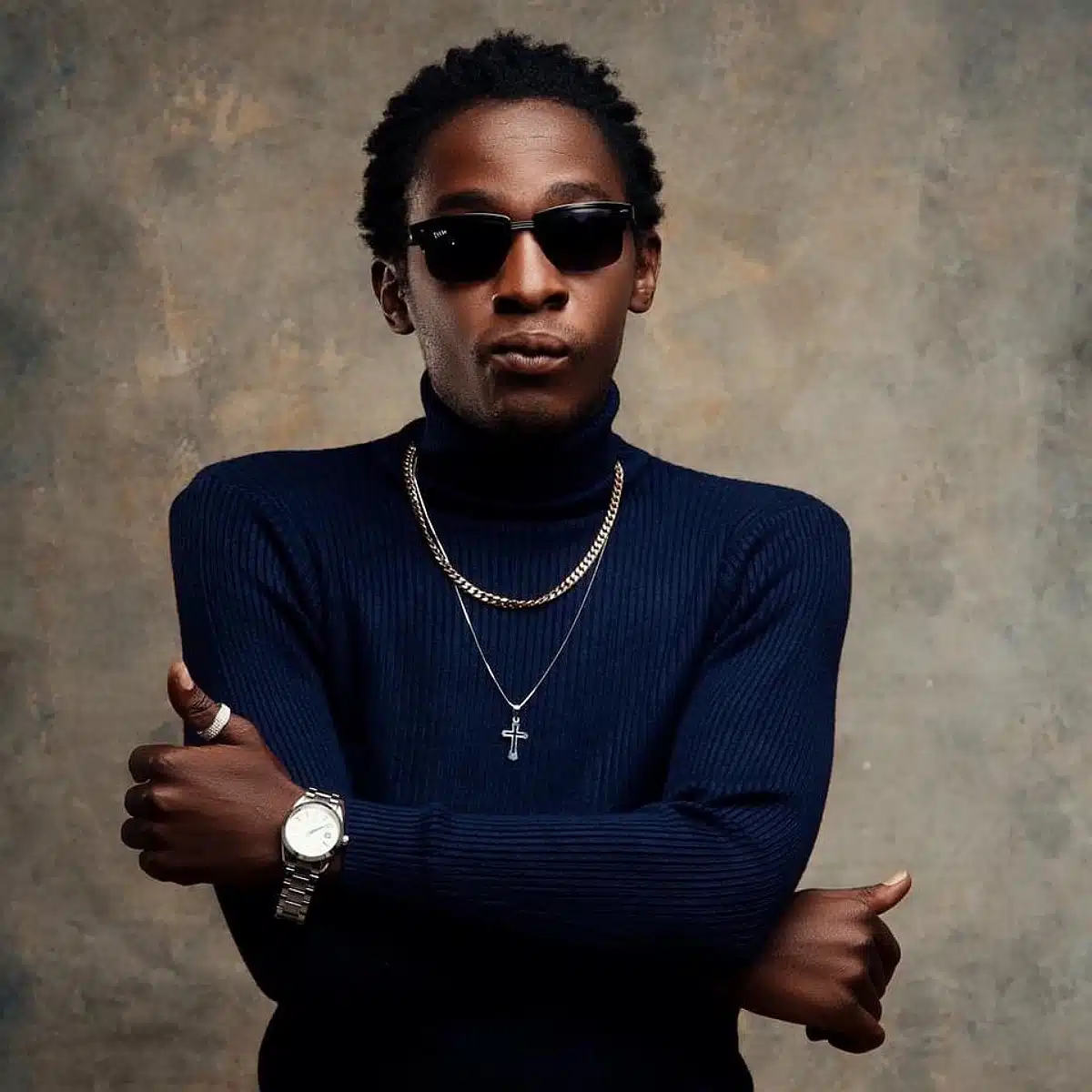 Muzo AKA Alphonso is a Bemba artist from Zambia who made history by recording an album in just one week. The album, titled "Mama We," contained ten tracks and was produced by Shinko Beats. Released on December 24th, 2015, the album was an instant hit in Zambia and well-received by critics and fans alike.
"Mama We" was the first time a Bemba artist recorded an album in just one week, which made it a groundbreaking accomplishment in the Zambian music industry. The success of the album helped to raise Muzo AKA Alphonso's profile in Zambia and beyond, and he went on to release several other successful albums. Muzo AKA Alphonso's unique sound and style continue to influence and inspire future generations of Zambian musicians.