Muzo Aka Alphonso: A Record-Breaking Zambian Artist with Unmatched Speed to Success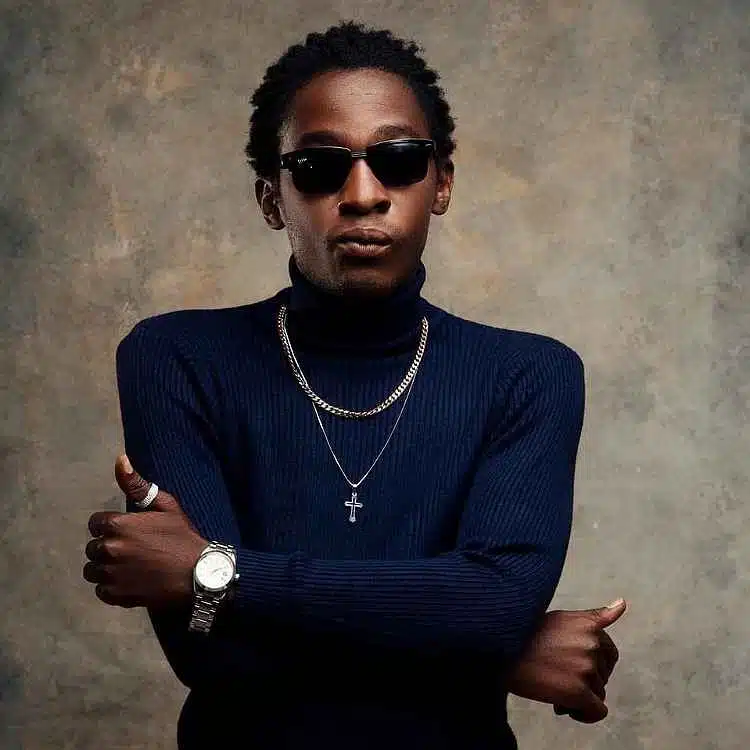 In the vibrant Zambian music scene, one name stands out: Muzo Aka Alphonso. With an extraordinary feat, he has etched his name into the record books by crafting an album within just one week an accomplishment that would be impressive anywhere, but even more so in the heart of Zambia.
What makes this achievement truly remarkable is not only the speed of its creation, but also its instant hit status. Muzo's album resonated deeply with listeners across the nation, quickly gaining popularity and winning hearts. His unique style and lyrical prowess captivated audiences, showcasing his unparalleled talent. Muzo Aka Alphonso's journey to creating an album that skyrockets within a week is a testament to his musical genius and the strong connection he has forged with his fans.