Morijah || Biography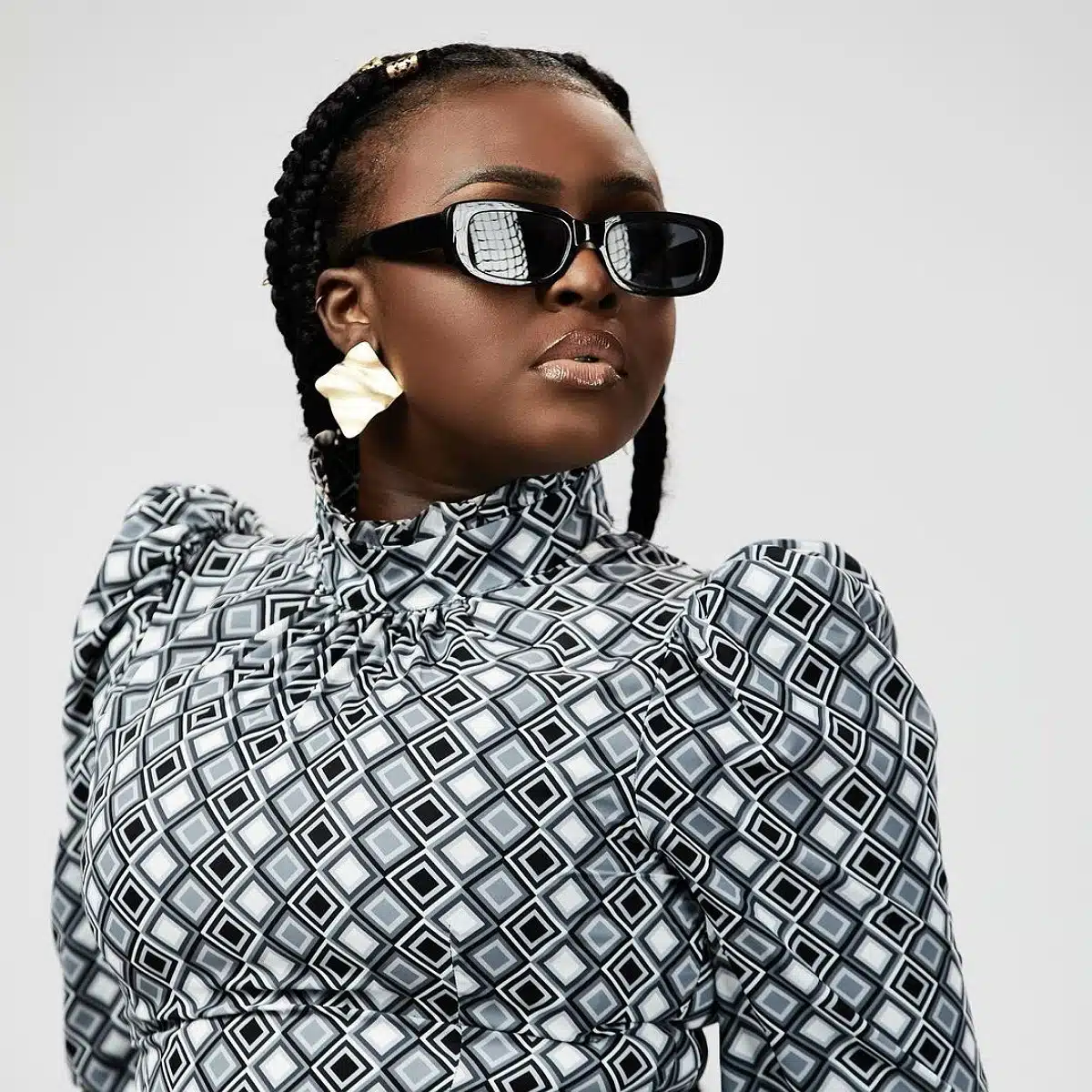 Morijah is a rising Afro-pop and R&B artist from Cameroon. She was born and raised in a musical family and started singing at a young age. Morijah's unique sound is a blend of different genres, including African rhythms, jazz, and soul music.
In 2016, She released his debut single, "Wakanda," which was well-received by audiences and helped to establish him as a promising new artist. Since then, she has released several singles, including "Banga," "Baba God," and "Mon ami," which have all received critical acclaim.
Morijah's music is characterized by his soulful vocals, poetic lyrics, and infectious melodies. His songs often explore themes of love, friendship, and social justice, and he uses his music to raise awareness about issues affecting his community.
With his unique sound and socially conscious message, Morijah is quickly becoming one of the most exciting new voices in African music. His music is a reflection of his passion for creating positive change in the world, and he's sure to continue making an impact in the years to come.