/
/
MARCKY 2 Posts his Honest Opinion Concerning Zambian DJS & King Illest's Opinion | Read More…
MARCKY 2 Posts his Honest Opinion Concerning Zambian DJS & King Illest's Opinion | Read More…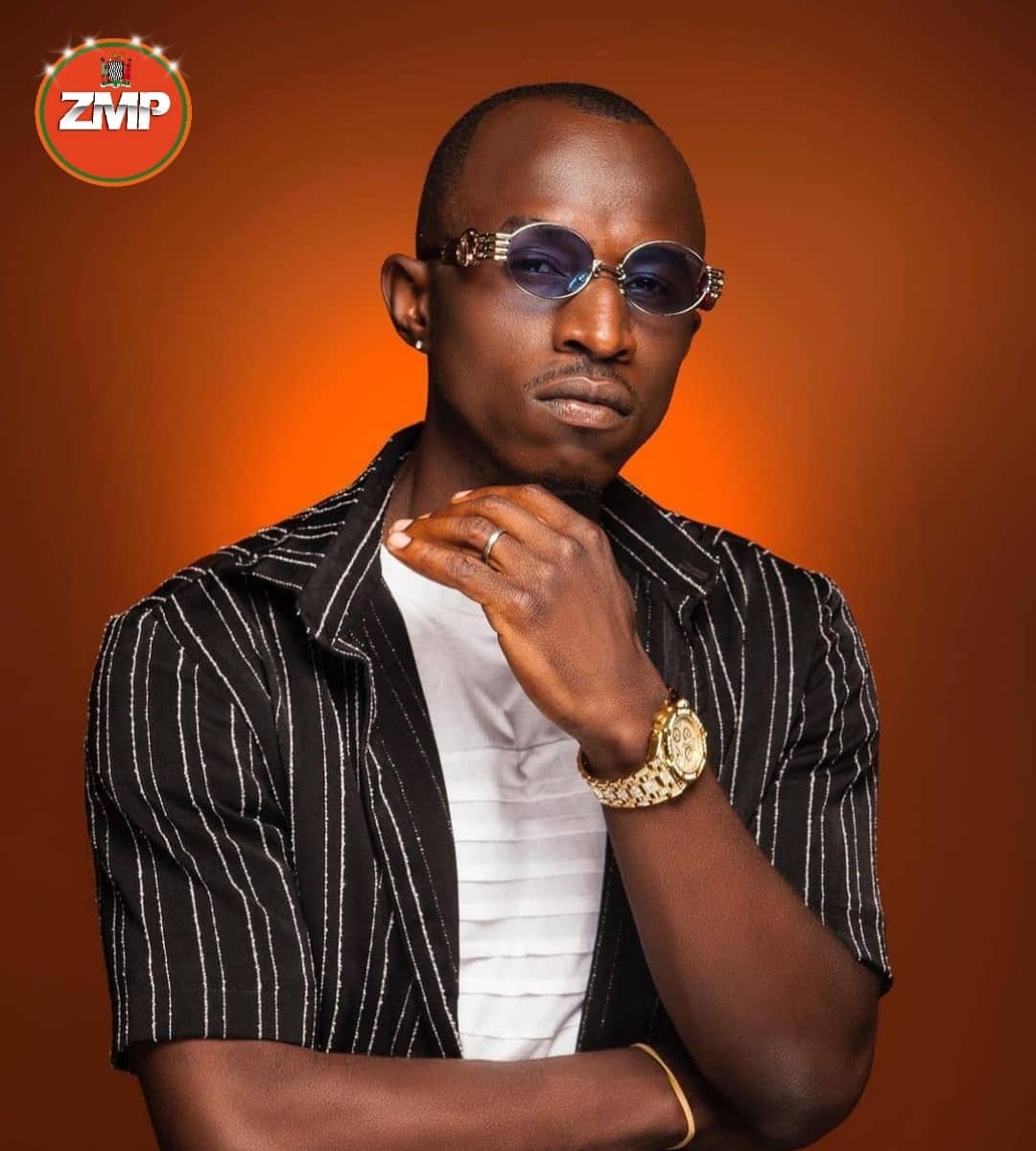 When you post people see, if you expect answers people give you one. MARCKY 2 took his time to post about his view on how he sees things. Lots of people have took it has a reply to King Illest. King Illest last week posted about Zambian Djs. His post didn't go unnoticed, KING BUGA drops what we all believe to be a reply. After tweeting that " Zambian Djs busy playing Amapiano all night instead of Zambian music. Bro have been to SA no one plays Zambian music, ya'll look primitive playing people who don't recognize you. Am at Decapo right now. " Illest tweeted.
His illustrations did not go without notice, as the Zambian icon Marcky 2 posted. He wrote " it's funny how the same artists, who are complaining about Zambian Djs not playing enough Zambian music. They never really take time out to appreciate, many Djs who actually play Zambian music. You are so obsessed with getting everyone to like you so much. Such that you end up neglecting people who actually do like you. A wise saying once said, " " you are hypocrites."
This post has drawn thousands of views attention. The words Marcky 2 wrote were nothing but facts. Zambiamusicpromos did a quick open view interview with a street random music lover. Here is what he said. " what king Illest wrote was somehow true but somehow wrong. The reason why I say so its simple. Anyone is in titled to play or to listen to what ever they want to. If am a Dj I play what's trending and what people love. I can play an extended list of American songs, with (bena) kanye inclusive. But I obviously don't expect Americans to play Zambian music. Am just trying to rise a point. " He added.
RELATED Macky 2 Becomes The First Rapper To Receives A Silver Play Button From YouTube
For all your music and news updates stay on Zambiamusicpromos