Macky 2 Talks about His Copper Theft Court Case, Retirement E.t.c | Read More…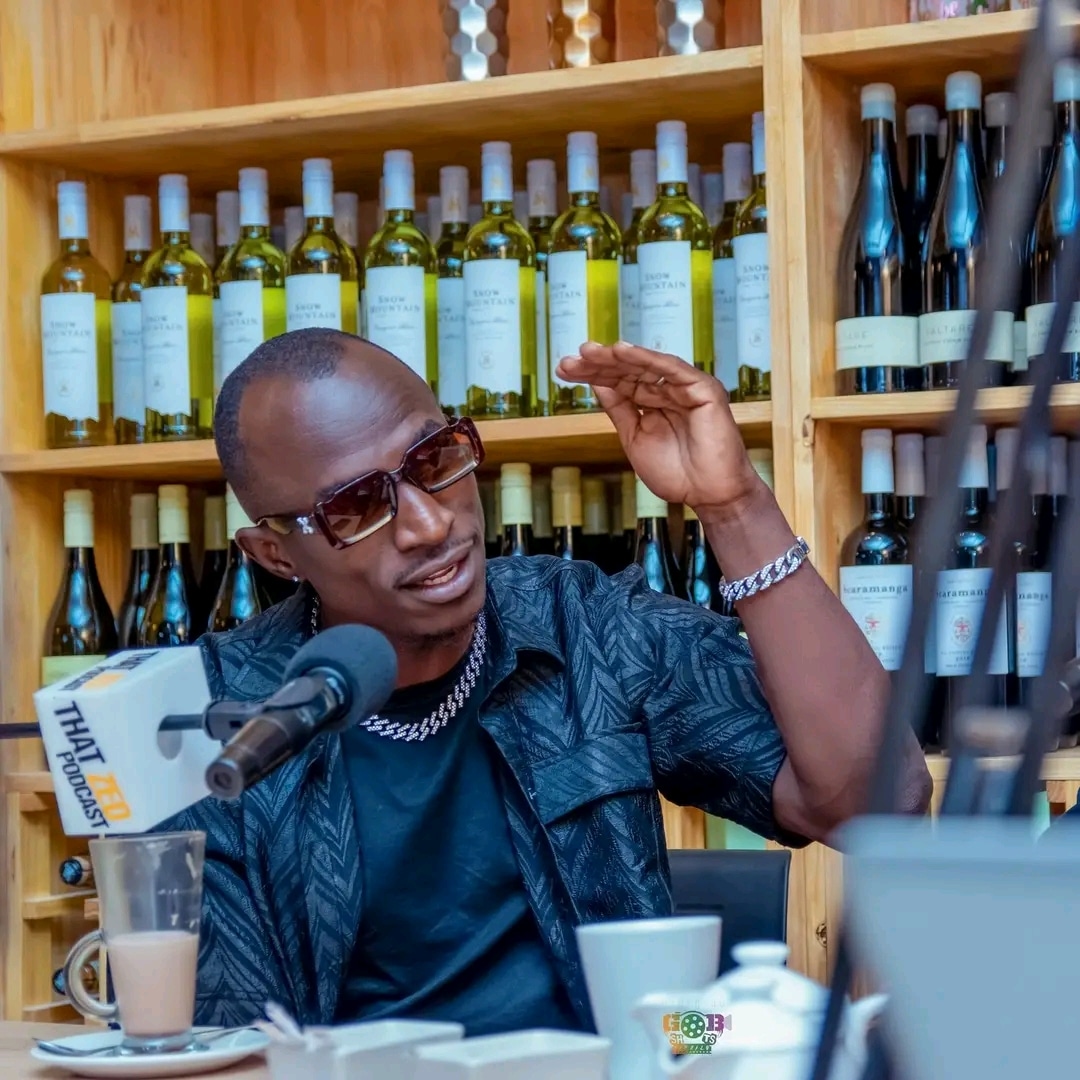 HipHop artiste Macky 2 recently sat down for an Interview on "That Zedpodcast" with Elson and K-Plus during which he talked about his music career and personal life. At the beginning of the Interview, the rapper clarified he is actually actively retiring from making music and venture into management.
Macky 2 talked about about the way back trending news, Of Copper trucks which was hijacked by the Alpha Entertainment the Zambian Music label and now he decided to disclose the issue with K Plus well known as Zedpodcast as Yo Maps Called them the Mailoni Brothers for more information stay connected on Zambiamusicpromos.