Macky 2 Speaks – on Leadership, Life Lessons & Legacy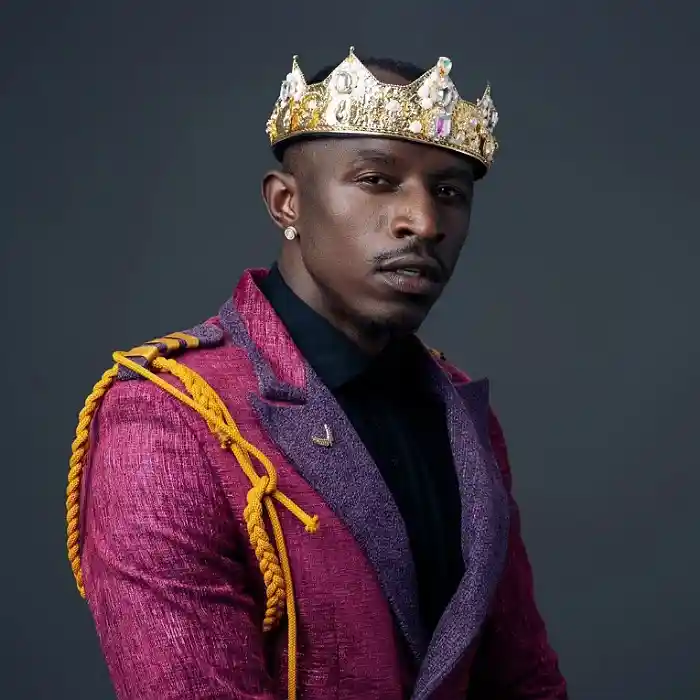 Embark on a captivating journey through the life of Macky 2, from his early days crafting rhymes on the schoolyard to becoming a trailblazer in the music scene. In a candid conversation hosted by industry veteran Chilu Lemba, and featuring award-winning director Kenny Mumba, we delve into Macky 2's unique songwriting process and the unwavering confidence that has propelled him to the forefront of the industry.
This introspective dialogue explores the highs and lows of Macky 2's career, his profound impact on Zambian music, and cultural insights that have shaped his artistry. Discover how Macky 2 reinvents himself, staying relevant in an ever-changing landscape, and gain insight into his vision for the future. Join us in celebrating the power of music as Macky 2's extraordinary journey unfolds, showcasing the potential of music to transcend boundaries and inspire generations.