Lanzee Cooper || Biography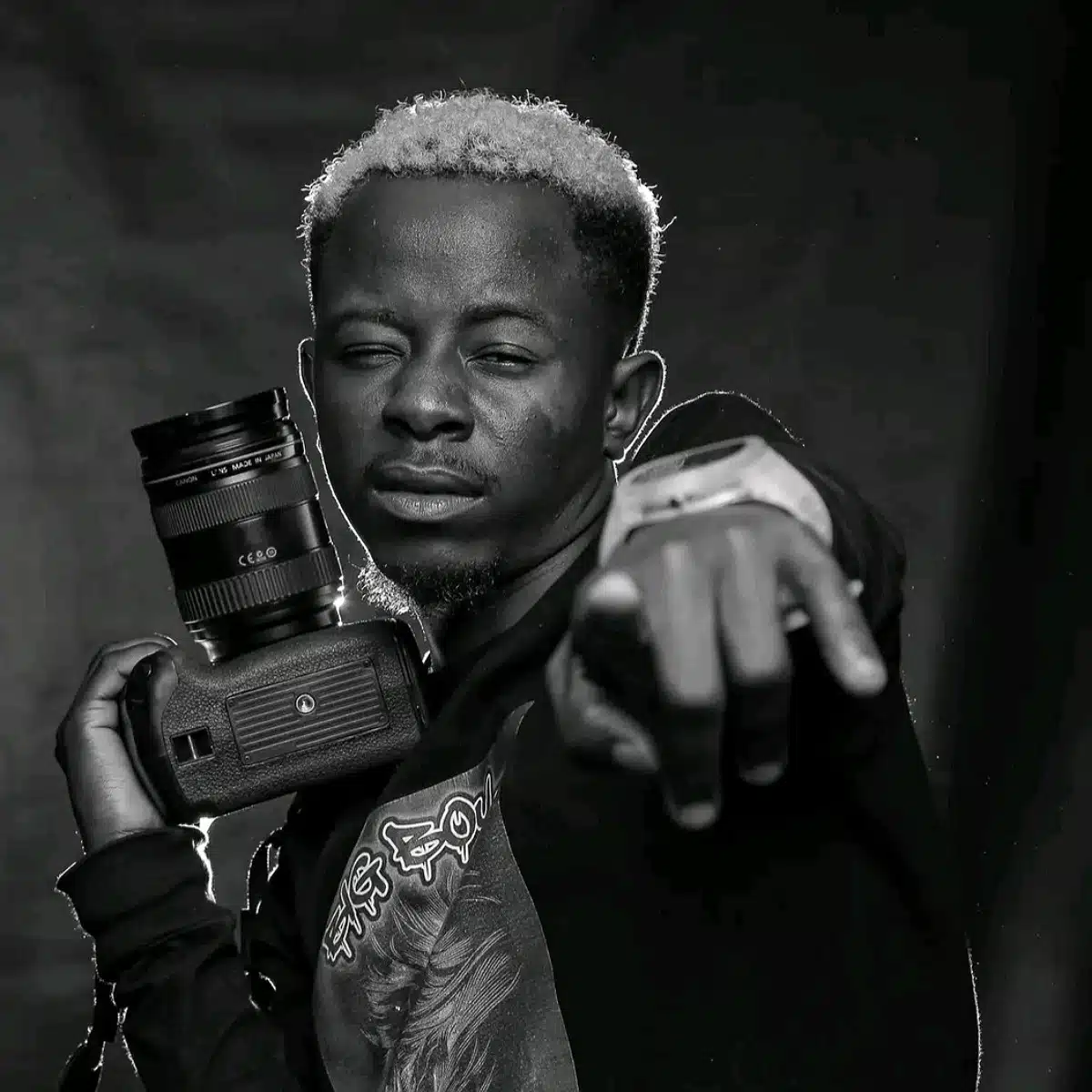 Lanzee Cooper is a Zambian video graphics artist who has gained recognition for shooting some of the most popular music videos in Zambia. He developed a passion for video production at a young age and started shooting short films and music videos for local artists. Lanzee's creativity and talent have made him a sought-after director in the Zambian music industry. He has worked with notable Zambian artists, including Chef 187, Macky 2, and Slapdee.
One of Lanzee's significant achievements is directing Chef 187's "Husband Material" music video, which is the most expensive music video ever shot in Zambia. The music video has received critical acclaim for its stunning visuals and creative storytelling, helping to establish Lanzee as a top video director in the region.
Despite his success, Lanzee Cooper remains humble and committed to his craft. He continues to push the boundaries of video production in Zambia, bringing his clients' visions to life. With his talent and passion, Lanzee is sure to remain a prominent figure in the Zambian music industry for years to come.