Kiss B Sai Baba || Biography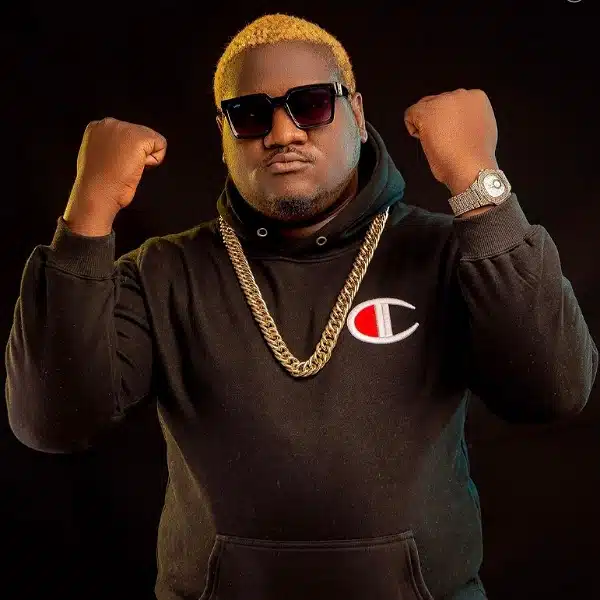 Kiss B Sai Baba is a talented hip-hop artist hailing from Zambia. Born on March 15, 1990, in Lusaka, he developed a deep passion for music from an early age. Growing up in a vibrant music scene, Kiss B Sai Baba was influenced by various genres, including hip-hop, reggae, and African rhythms.
In 2012, he released his debut album, which garnered significant attention and marked the beginning of his successful career. Kiss B Sai Baba's music is characterized by his distinct flow, captivating storytelling, and powerful lyrics that reflect the realities of everyday life in Zambia. His songs often touch upon social issues, love, and personal experiences, resonating with a diverse audience.
Kiss B Sai Baba has become a prominent figure in the Zambian hip-hop scene, known for his energetic stage presence and dynamic performances. He has collaborated with other renowned artists and continues to release music that pushes boundaries and showcases his versatility as an artist.
With his dedication to his craft and commitment to artistic expression, Kiss B Sai Baba has solidified his place as one of Zambia's most respected hip-hop artists. He remains an influential figure, inspiring aspiring musicians and leaving a lasting impact on the Zambian music industry.