Juju has not been my thing katongo said | Read More…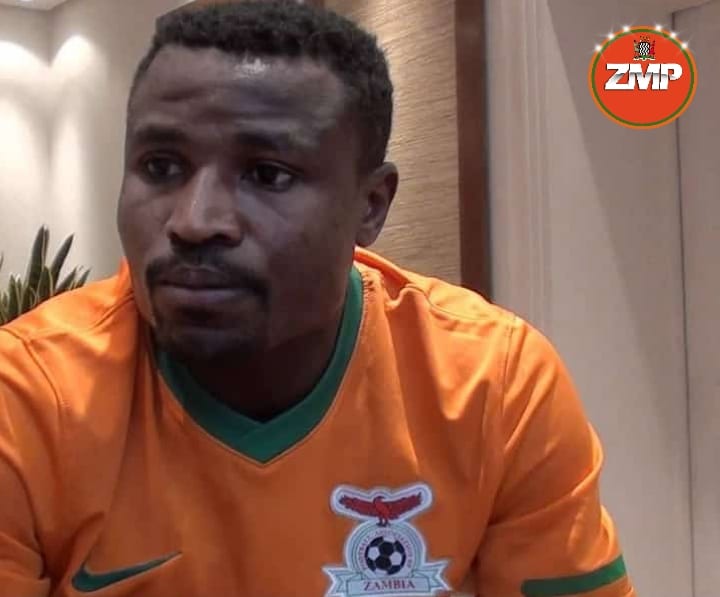 The former Zambian national team nicknamed tsunami, who's real name is Christoper Katongo reviled about football charms. Chris went on to say during his playing days, he saw some players using charms to get to the top.
The 2012 Africa Cup winning captain said. He was never at any time used charm. He only believed in personal hard work. Charm doesn't get you anywhere. success demands the application of hard work and discipline.
"I have seen players, especially in South Africa, use charms to get to the top," Katongo said.
The time he prayed at Jomo Sono's in South Africa. As he wrote in his book, The Story Behind the 2012 AfCON Victory.
"In South African footballing circles, it seems like a cultural thing to have charms as a player. Despite this, my conviction in hard work preceded my pursuits I stayed clear-headed, never using charms. This was because I had a goal, I had a plan for my career. I exactly knew how to get there and that was through discipline and hard work."
while playing for Jomo Cosmos, he experienced a goal drought. It bothered him so much that he developed insomnia. This was likely due to some players using charms on him.
Stay on Zambiamusicpromos for more news updates.
Juju has not been my thing katongo said Read More on https://t.co/fNvIw9DUkP pic.twitter.com/9suBuyOI8k

— Zambian Music Promos (@Zedmusicpromos) March 28, 2022