John Legend || Biography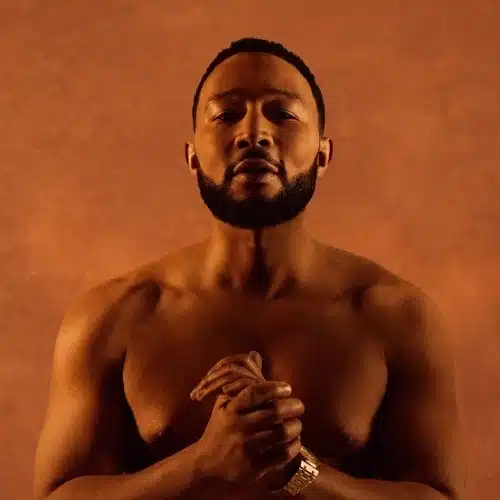 John Legend Biography 
John Legend, born John Roger Stephens on December 28th, 1978, is an American singer, songwriter, actor, and philanthropist. He was born and raised in Springfield, Ohio, where he developed a love for music at a young age.
Legend started playing the piano when he was just five years old and grew up listening to gospel, R&B, and soul music. He went on to study English and African American studies at the University of Pennsylvania, where he also directed a co-ed a cappella group called Counterparts.
After graduating from college, John Legend moved to New York City and began working as a session musician, playing for artists such as Alicia Keys and Kanye West. He was eventually signed to Kanye West's record label, GOOD Music, and released his debut album, "Get Lifted," in 2004.
"Get Lifted" was a critical and commercial success, earning Legend three Grammy Awards and establishing him as a rising star in the music industry. He went on to release several more albums, including "Once Again," "Evolver," and "Love in the Future," which featured the hit song "All of Me."
In recognition of his achievements, Legend has received numerous awards and honors, including a star on the Hollywood Walk of Fame, the NAACP Image Award for Outstanding Male Artist, and the BET Humanitarian Award.
In conclusion, John Legend is a multi-talented artist, actor, and philanthropist who has made a significant impact in the music industry and beyond. His powerful voice and soulful music have won him a legion of fans around the world, and his commitment to social justice and philanthropy has made him a respected figure in the public eye.