/
/
He failed to be better than me at everything – Nez Long tells Drifta Trek | Read More…
He failed to be better than me at everything – Nez Long tells Drifta Trek | Read More…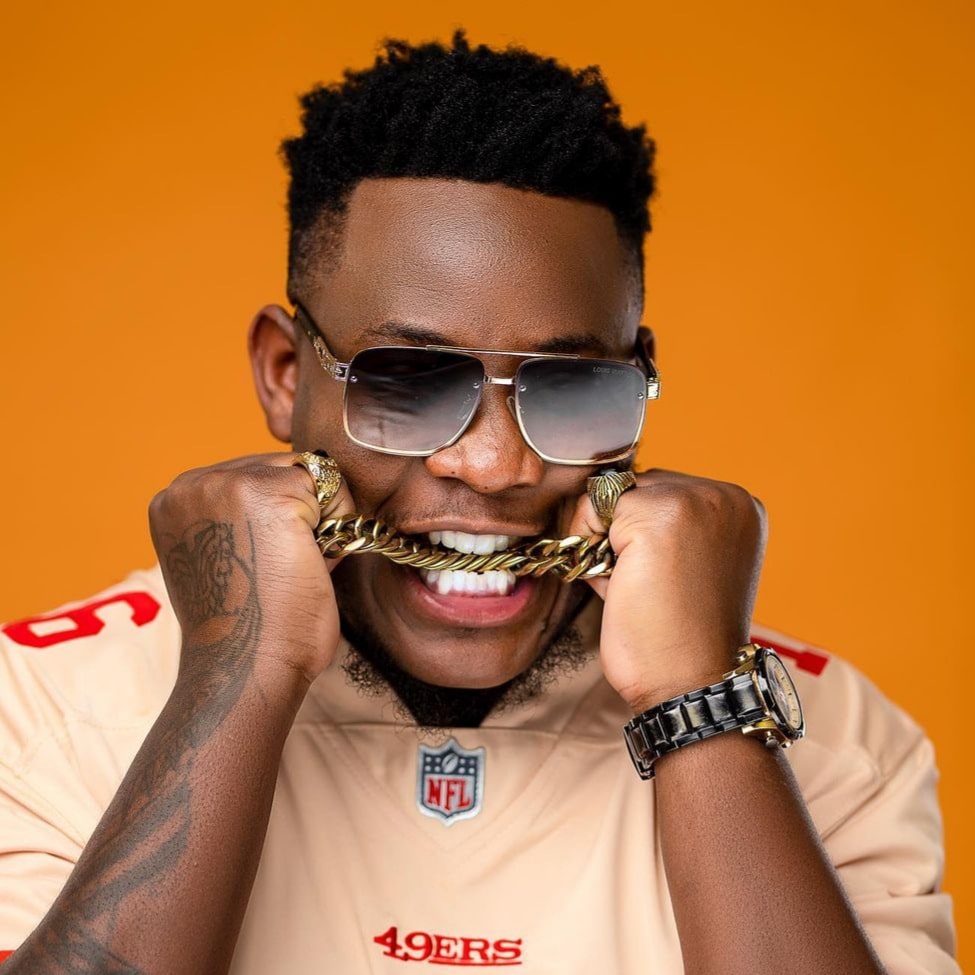 He failed to be better than me at everything – Nez Long tells Drifta Trek.
HipHop artistes Nez Long and Drifta Trek throw subliminal jabs at each other yesterday on Social Media. The social media war was kicked off when Drifta Trek praised unnamed rappers for writing verses for female rappers.
After the post, it appeared somewhere someone replied to Drifta Trek with this reply below.