DOWNLOAD: Rayvanny – "Flowers III" | Full Album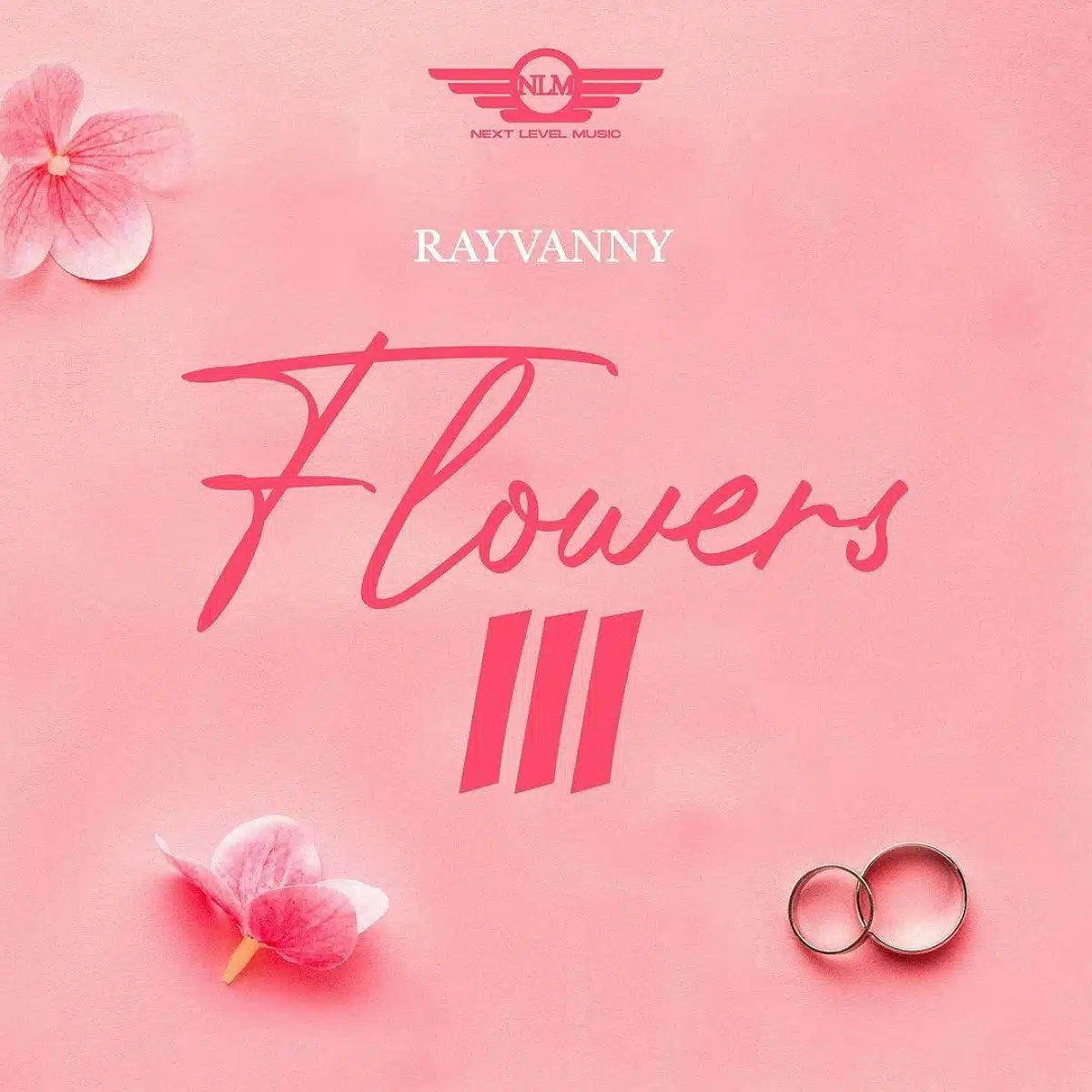 Rayvanny – "Flowers III" | Full Album
Rayvanny, the Tanzanian singer-songwriter, has released his highly anticipated third studio album, "Flowers III," which features nine tracks of soulful, danceable tunes.
Tracklist
Forever
Habibi
Dance Ft Jay Melody
Mtamu Ft Bahati
Mwambieni Ft Macvoice
Mchepuke Ft Phina
My Babe
Nakupenda
One Day Yes
"Flowers III" is a testament to Rayvanny's status as one of the leading artists in the East African music scene, and his ability to continually push the boundaries of his craft. With his infectious energy, smooth vocals, and heartfelt lyrics, Rayvanny has once again proven why he is a force to be reckoned with.
Overall, "Flowers III" is a must-listen for fans of African music and anyone looking for a fresh, vibrant sound. Rayvanny has delivered a truly remarkable album that is sure to keep listeners coming back for more.