DOWNLOAD: Pompi – "Pole Pole" | Full Album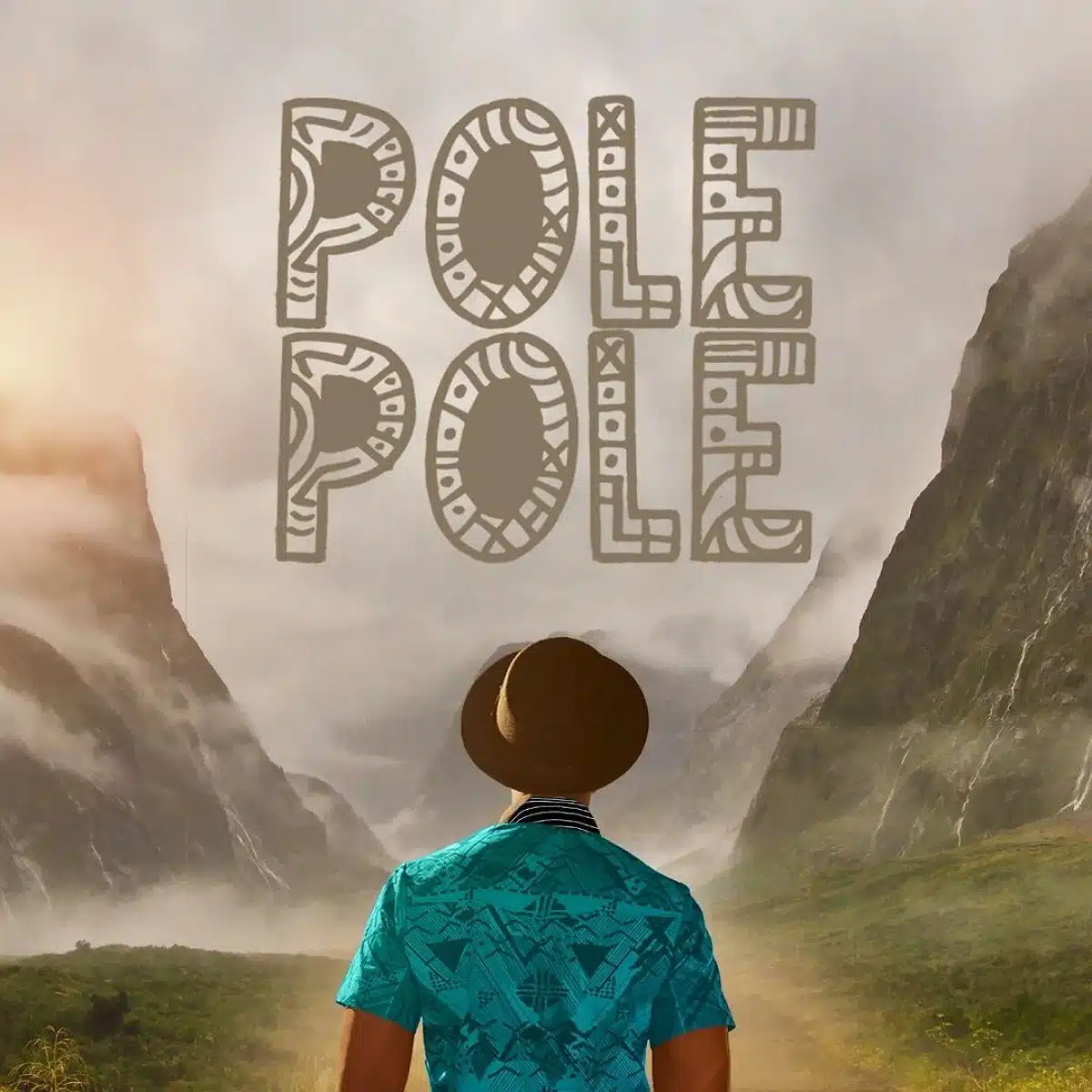 ALBUM: Pompi – "Pole Pole" Full Album
Zambian artist Pompi has released his much-anticipated album, "Pole Pole," which features 13 tracks that showcase his musical versatility and lyrical prowess. The album incorporates gospel, afro-beats, and hip-hop genres to create a unique and fresh sound.
The opening track, "Guide My Way," sets the tone for the rest of the album with its soulful melody and inspiring lyrics. "Answer By Fire" follows with a catchy chorus and driving beat that will make listeners dance along.
Motivational track "Level Up" encourages listeners to pursue their dreams, while "Soon And Very Soon" showcases Pompi's emotional range and vocal control. "Sebenza Ft Mag44" blends hip-hop and afro-beats, while "So Che Ft Chef 187" is a collaboration with Zambian rapper Chef 187, displaying lyrical prowess from both artists.
"Shamboko Ft Esther Chungu" is a duet that showcases vocal chemistry and songwriting abilities, while "Bumper To Bumper" is a fun and upbeat track that fuses dancehall and afro-beats.
The album's title track, "Pole Pole Ft Called Out Music," is a gospel-infused sound featuring American artist Called Out Music. "Infinity Na Kamo" blends afro-beats and electronic music, while "Wild" is a more introspective track that showcases Pompi's vulnerability. "Qualified No Papers" is a politically charged song addressing injustice.
The album closes with "Strong Name Ft Trinah," a collaboration with Zambian gospel artist Trinah. Overall, "Pole Pole" is a masterful album that showcases Pompi's musical versatility and songwriting abilities. It's a must-listen for fans of African music, with tracks ranging from uplifting and motivational to introspective and emotional.