DOWNLOAD MIXTAPE: Smart Boy Zambia – "Ba Muna Ndise" | Full Ep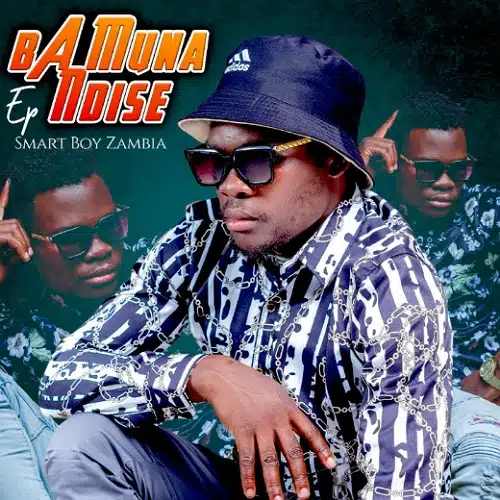 DOWNLOAD MIXTAPE: Smart Boy Zambia – "Ba Muna Ndise" | Full Ep
With no signs of slowing down. The Zambian singer by the name of Smart Boy Zambia ,unleashes a new must play hit Ep titled Ba Muna Ndise. There is talks already in the music scene. Excitement are expressed through streaming and posting on media. Smart Boy Zambia has delivered what he does best. This is an amazing track that everyone should harken on it.
EP Tracklist
1. B Muna Ndise DOWNLOAD NOW
2. Mutima DOWNLOAD NOW
3. Chimbilimbili DOWNLOAD NOW
4. Number One DOWNLOAD NOW
5. My Girl Ft. Stevo & Drifta Trek DOWNLOAD NOW
6. Nifuna Ziba Ft. Bouce YBM DOWNLOAD NOW
7. Show Me Ft Tau G DOWNLOAD NOW
8. Come To My Side DOWNLOAD NOW
Following the great release of this Ba Muna Ndise Ep, fans are widely excited. Nothing and no one will replace their love for this artist. Download Ba Muna Ndise on Zambiamusicpromos for unforgettable experience.
Zambianmusicpromos is a global music website. It is a number one Zambian site where you can find ancient song (Old Song). You can download our application for easy access and any trending updates. Incase there is any song you missed decades ago, well worry not. Zambianmusicpromos got old server with massive old music starting from 90s to 2023. Hit the search button and get old forggoten songs. Don't for get to Share your thoughts on our comment section or write us direct via our Contact Us.