DOWNLOAD MIXTAPE: Simi – "To Be Honest" (Acoustic Vision) Full Ep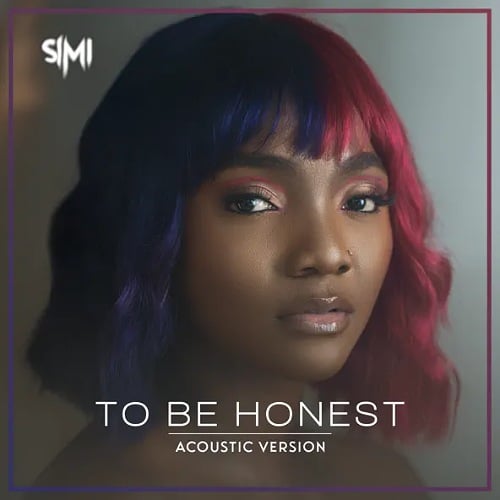 DOWNLOAD MIXTAPE: Simi – "To Be Honest" (Acoustic Vision) Full Ep
Utilizing her studio time very well. A Nigerian female artist unleashes another hit song titled To Be Honest. With her audible effort, the song attained a beautiful finish.
Ep Tracklists
Balance (Acoustic)
Love For Me (Acoustic)
Story Story (Acoustic)
Born Again (Acoustic)
Nobody (Acoustic)
Christmas Sometin (Acoustic)
Simi is quiet amazing on this audio. To Be Honest is another energetic sound that deserves your attention. With this masterpiece your song wont be boring. Simi ha done music with lots of Nigerian legends. Sh no has confidence when he hit in the booth. Download this track on Zambianmusicpromos for more song content.