/
/
DOWNLOAD: Krizbeatz Ft 1da Banton & Mbosso – "Abena" Video + Audio Mp3
DOWNLOAD: Krizbeatz Ft 1da Banton & Mbosso – "Abena" Video + Audio Mp3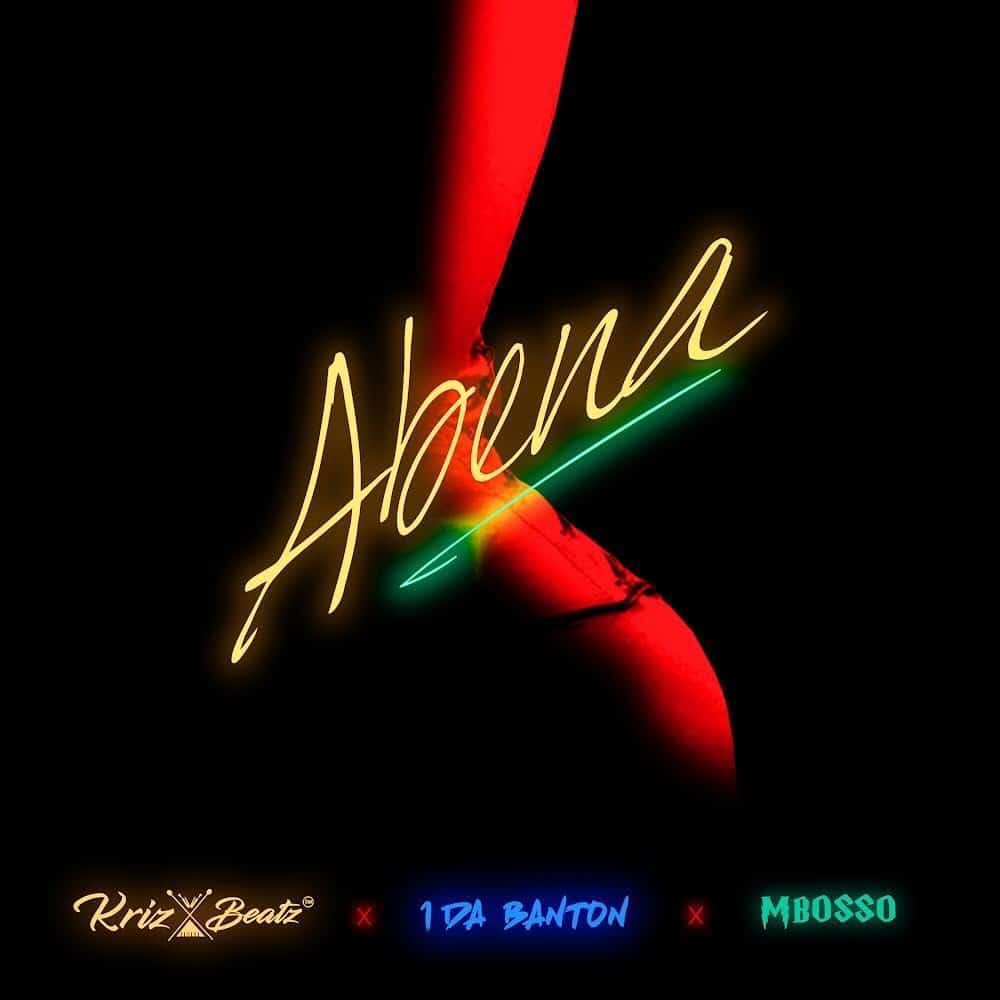 DOWNLOAD: Krizbeatz Ft 1da Banton & Mbosso – "Abena" Video + Audio Mp3
In recent times Krizbeatz has been dropping hit songs. Well today he has released a new hit jam to hearken on this time. Krizbeatzhas been in the music scene for several years now.
Lyrics
Se na crime to be your friend Tell what be my offense You go soon turn me to psycho Ooohhh Cause I done Dey lose my mind oh And I no fit to pretend You Dey make me say had I know Chorus Abena oh (x4 No kill me for mama oh x4 (Hook ) Aaaa ahhh ahhh ahhh x 4
Si paki ma ra fi (abe) Wagi ro paki ma ra fi (abe) Abena wo kan pari si Won ta ni shima te sima Wo loshoni fara si ti Ofa ro fowa si ti Abena lo mu fiti Sho go lo fiti…
The town has gone wild over this new drop. There are more talks over this song. This one was titled Abena.