/
/
DOWNLOAD: Iyanya Ft. BNXN (Buju) – "Sinner" (Video & Audio) Mp3
DOWNLOAD: Iyanya Ft. BNXN (Buju) – "Sinner" (Video & Audio) Mp3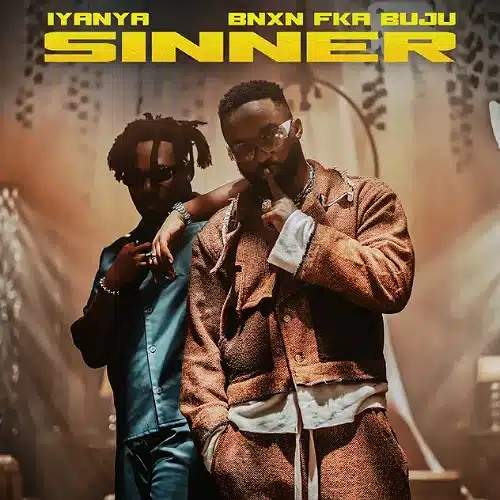 DOWNLOAD: Iyanya Ft. BNXN (Buju) – "Sinner" (Video & Audio) Mp3
Nigerian musician Iyanya has teamed up with rising star BNXN, also known as Buju, for their new single "Sinner." The track features a mix of Afrobeats and R&B, with Iyanya's smooth vocals blending perfectly with Buju's unique sound.
"Sinner" is a song about temptation and the struggle to resist it, with both artists singing about their desires and the consequences of giving in. The production is top-notch, with a catchy beat that will have listeners nodding their heads and tapping their feet.
Iyanya and Buju's collaboration is a testament to the talent that is emerging from Nigeria's music scene. With "Sinner," they have created a song that is sure to be a hit with fans of Afrobeats and R&B around the world.