DOWNLOAD EP: Mix Kasamwa – "Mixed Emotions" (This Is Lusaka) | Full Ep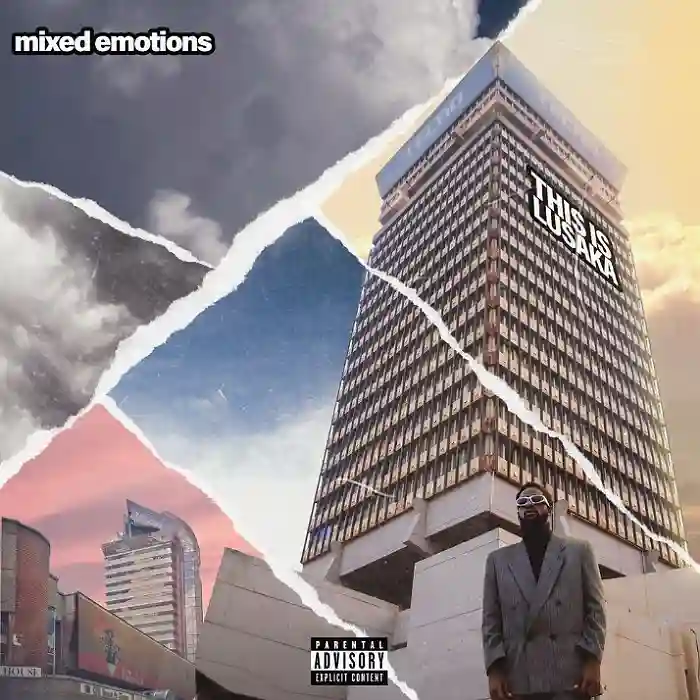 Mix Kasamwa – "Mixed Emotions" (This Is Lusaka) Full Ep
Zambian artist Mix Kasamwa has just released a remarkable EP titled "Mixed Emotions" (This Is Lusaka), featuring five tracks that showcase his musical prowess. In this collection, Mix Kasamwa delves into a mix of emotions that reflect his personal journey and the vibrant culture of Lusaka, Zambia.
Ep Tracklist
This Is Lusaka
Love Me
Namoonga
Long Rvn
I Want It
The EP takes listeners on a musical journey through the heart of Lusaka, with each track painting a different sonic picture. From uplifting beats that celebrate the city's energy to introspective melodies that explore deeper emotions, Mix Kasamwa's music captures the essence of Lusaka.
With "Mixed Emotions," Mix Kasamwa showcases his versatility as an artist and offers a glimpse into the rich tapestry of life in Lusaka. This EP is a testament to the talent and creativity emerging from Zambia's music scene, and it's a must-listen for music enthusiasts around the world.