/
/
DOWNLOAD: Diamond Platnumz – "Niache" Mp3
DOWNLOAD: Diamond Platnumz – "Niache" Mp3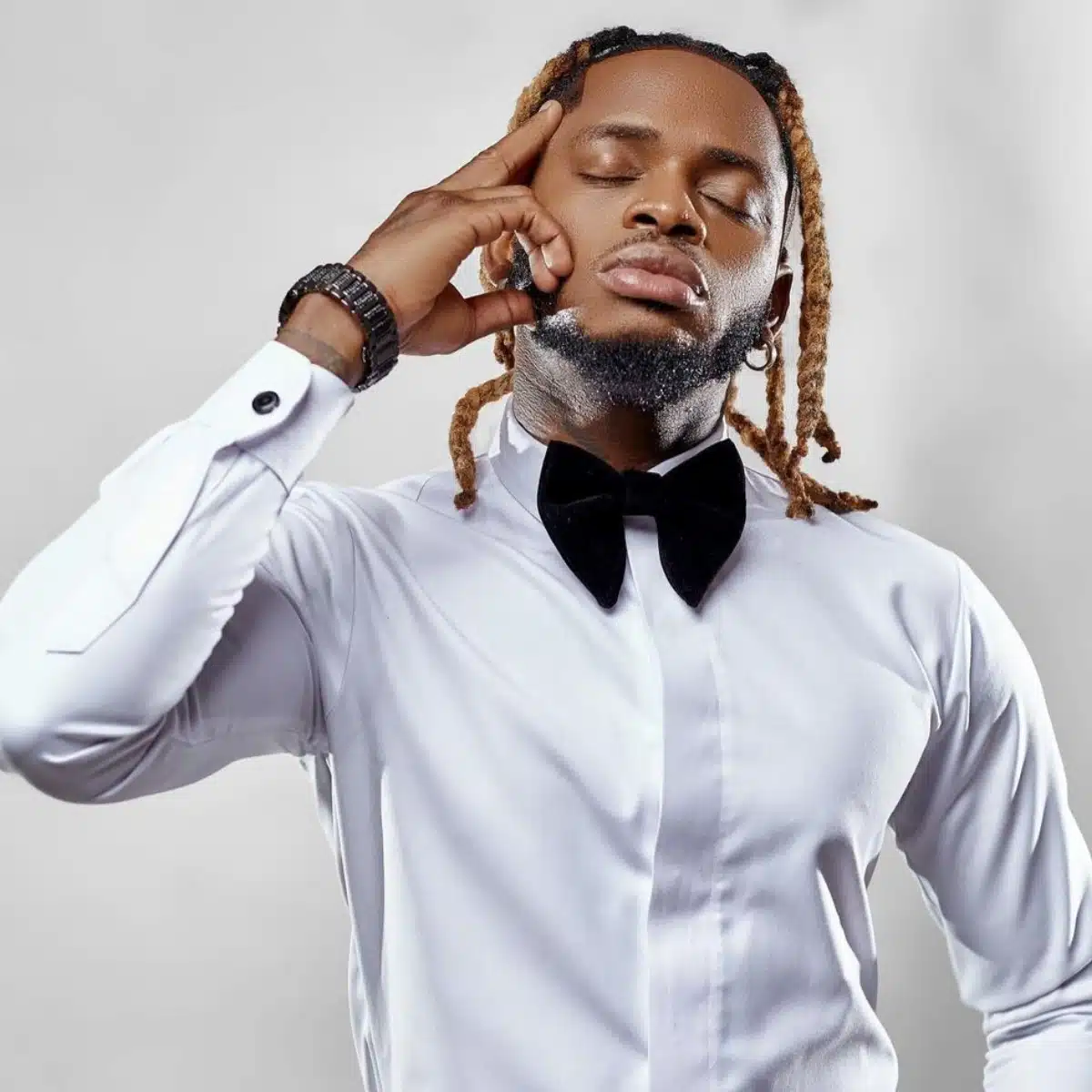 DOWNLOAD: Diamond Platnumz – "Niache" Mp3
Tanzanian musician Diamond Platnumz has released a new song titled "Niache," which translates to "Let Me Go" in English. The song features a catchy beat and emotionally charged lyrics that speak to the pain of being in a toxic relationship.
Diamond Platnumz's vocals are passionate and raw as he sings about wanting to break free from a lover who has hurt him repeatedly. He pleads with his partner to let him go and find happiness elsewhere.
The song showcases Diamond Platnumz's versatility as an artist, as he effortlessly switches between Swahili and English in the lyrics. "Niache" is a relatable and heartfelt song that is sure to resonate with many listeners who have been in similar situations.