DOWNLOAD ALBUM: T Low – "The Road Man" | Full Album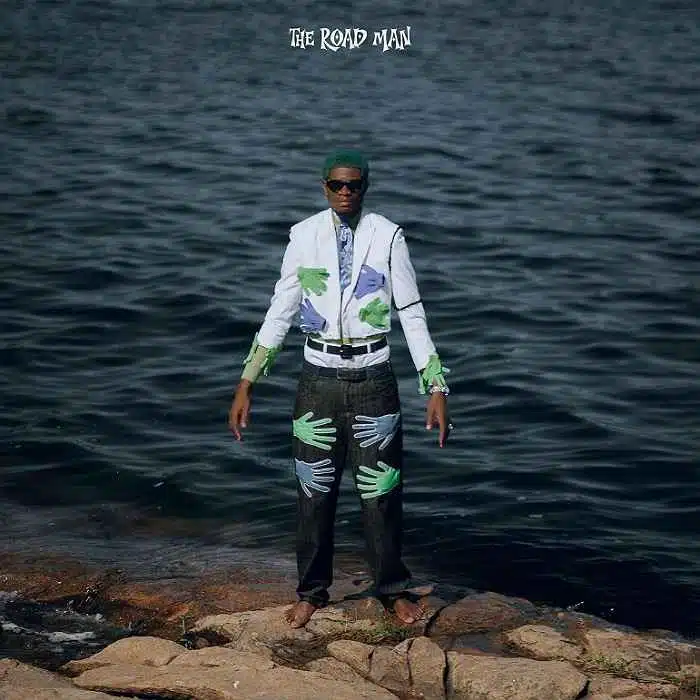 T Low – "The Road Man" Full Album
T Low's album, "The Road Man," is a musical journey worth embarking on. Released with much anticipation, the album showcases T Low's versatility as an artist. With a blend of Afrobeat, R&B, and reggae influences, each track offers a unique sonic experience.
Album Tracklist
The Road Man's PoemFt Sydney Mulenga
Kabalika Ft Olivia Kalenga
Beautiful day
Back 2U
Ulwendo
Pa Weekend
Naughty level Ft Ruth Ronnie
MyLady Ft Nutty O
Butterfly vibes Ft Chef 187 & Mikha'el
Ndaku fuluka Ft Luhila
From heartfelt ballads to upbeat dance anthems, "The Road Man" caters to diverse musical tastes. T Low's soulful vocals and thoughtful lyrics resonate throughout the album. It's a testament to his artistic growth and ability to connect with listeners on a profound level. "The Road Man" is a must-listen for anyone seeking fresh, soulful sounds in the music scene.