DOWNLOAD ALBUM: Prince Luv – "Melodies" | Full Album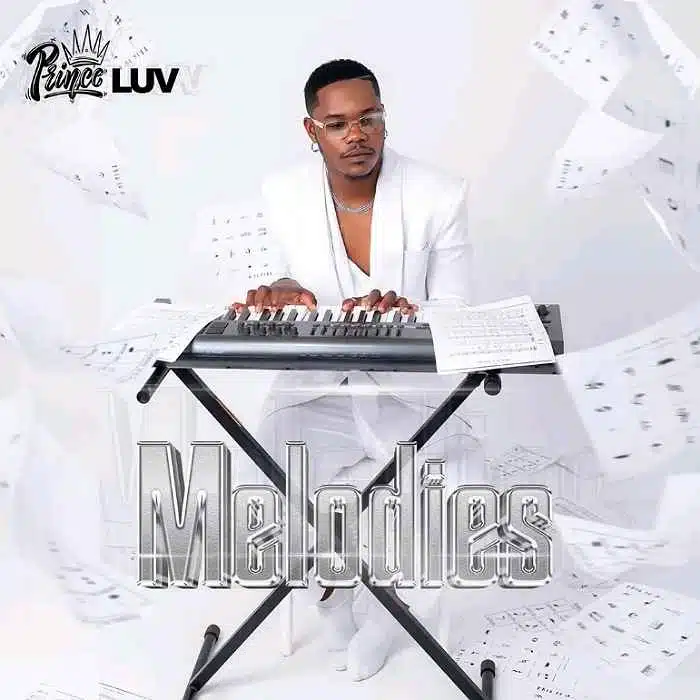 Prince Luv – "Melodies" Full Album
"Melodies" by Prince Luv is a musical masterpiece that invites listeners into a world of pure emotion. This album weaves a tapestry of enchanting tunes, each like a brushstroke on a canvas of feelings.
Album Tracklist
Intro (Melody)
Pa Ulendo Ft Kayz Adams
Mama Ft Vincenzo
Give Me More
Asembe Ft Ndine Emma, Dizmo & Triple M
Pali Iwe Ft Driemo
Bangenelamo Ft Yo Maps & Kell Kay
0sayenda Ft Vincenzo
Osawala
Osanionelemo Ft Chile One Mr Zambia
No Holiday ft Pop Young
Maria ft Stryda
Mulungu Sasanka ft Yo Maps
Natural Love ft Drifta Trek & Minola
Niwe
No Doubt ft Sarkodie 0wusu & EM7
Kamima ft T Sean
Uzafika ft Keem Nation
You & I ft Dj Cent
Marry Me ft Eli Njuchi
From the upbeat rhythms that make you want to dance to the soulful ballads that tug at your heartstrings, "Melodies" is a journey through the spectrum of human sentiment. Prince Luv's versatile voice and profound lyrics are a testament to his artistry. With this album, he creates a symphony of emotions that resonate with anyone who listens. "Melodies" is a timeless collection that captures the essence of life itself.