DOWNLOAD ALBUM: Esther Chungu – "Umwala" | Full Album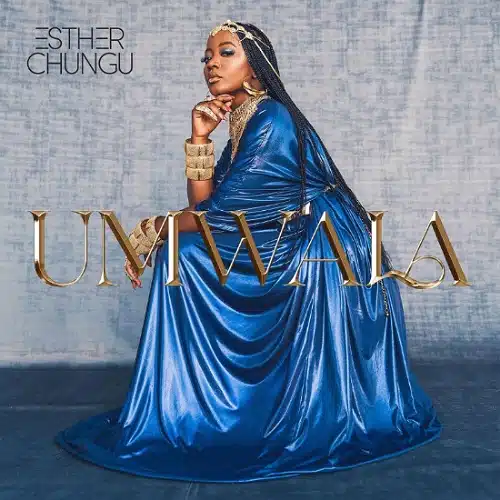 DOWNLOAD ALBUM: Esther Chungu – "Umwala" Full Album
Esther Chungu, one of Zambia's most talented gospel artists, has released her highly anticipated new album, "Umwala." The album, which was released on March 14th, 2023, has already garnered widespread critical acclaim for its powerful and inspiring message.
One of the things that sets "Umwala" apart from other gospel albums is its unique blend of contemporary and traditional music. Esther Chungu seamlessly incorporates elements of Zambian culture into her music, creating a sound that is both modern and authentic. The album is sure to appeal to a wide range of listeners, both within Zambia and beyond.
In addition to its musical merits, "Umwala" also has a powerful and inspiring message. Through her music, Esther Chungu encourages listeners to have faith, to trust in God's plan, and to love one another. Her songs are filled with messages of hope, positivity, and love, making "Umwala" an album that is sure to uplift and inspire all who listen to it.
In conclusion, Esther Chungu's new album "Umwala" is a masterpiece of contemporary gospel music. With its powerful message, beautiful melodies, and unique blend of traditional and modern music, the album is sure to touch the hearts and souls of listeners around the world. Whether you're a fan of gospel music or simply appreciate great music, "Umwala" is an album that should not be missed.