/
/
DOWNLOAD ALBUM: D Voice – "Swahili Kid" | Full Album
DOWNLOAD ALBUM: D Voice – "Swahili Kid" | Full Album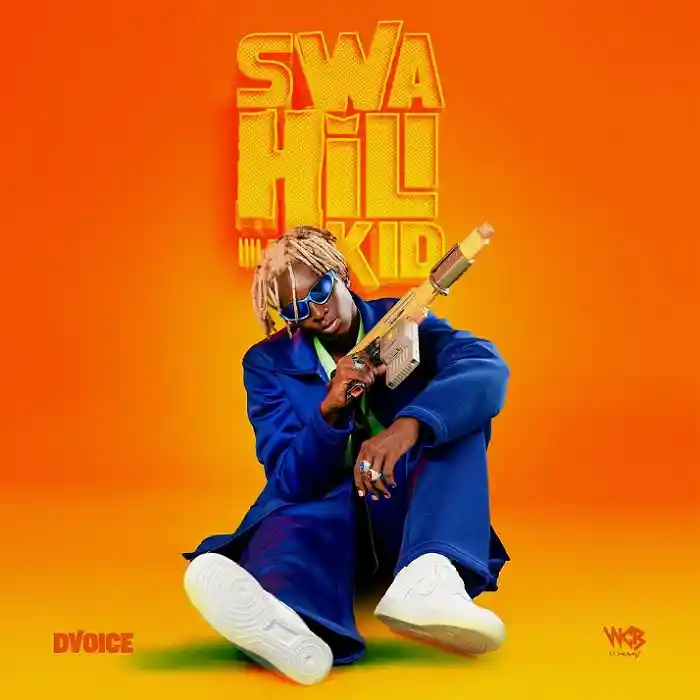 D Voice – "Swahili Kid" | Full Album
Wasafi Music Records introduces the latest album, "Swahili Kid," by Tanzanian artist D Voice. Released in 2023, the album showcases a fusion of traditional Tanzanian sounds with modern beats, creating a vibrant and catchy musical experience.
Album Tracklist
Umenifunza
Mtamu
Bambam ft Zuchu
Mpeni Taarifa Ft Mbosso
Chori Chori
Nimezama Ft Zuchu
Turudiane Ft Lava Lava
Lolo
Kama Wengine Ft Diamond Platnumz
Mungu Baba
D Voice's unique style and lyrical prowess shine throughout, making "Swahili Kid" a must-listen for fans of East African music. With its rich Swahili influence, the album reflects the artist's cultural roots, celebrating the diversity and dynamism of Tanzanian music. "Swahili Kid" promises to be a captivating addition to the contemporary East African music scene.