Divine Sisters Singers || Biography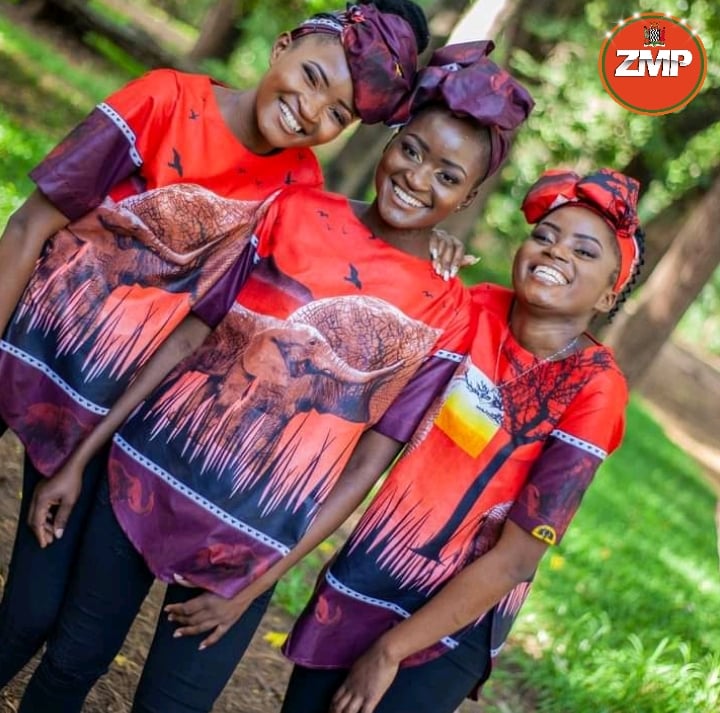 WHO ARE DIVINE SISTERS SINGERS?
DIVINE SISTERS SINGERS are Zambian gospel singers. They are based in a beautiful city of Lusaka. They have been in existence for quite a while now. They have done verious gospel songs which have emotionally touched people. They decided to serve GOD through their voices.
DIVINE SISTERS SINGERS won people's hearts because of their ambitious commitment. They saw potential in them selves and decided to utilize it. People have come to know God through there singing.
Not letting their situations swift them. Remaining focused is what they have displayed.
DIVINE SISTERS SINGERS used to sing in a church youth group. This is were they developed their talents. The dropped an emotional song in 2022. They will probably be dropping more hit songs.
Stay tuned on Zambiamusicpromos for more biography.