Discovering Amazon Music: A World of Tunes at Your Fingertips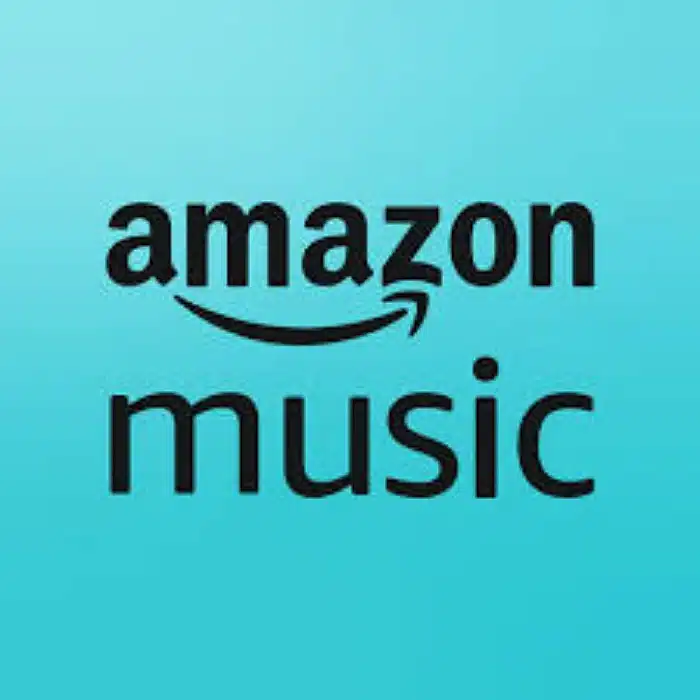 In the modern age, music has become an integral part of our daily lives. With Amazon Music, the tunes you love are just a click away. This article will introduce you to the world of Amazon Music in simple terms.
1. What is Amazon Music?
Amazon Music is a music streaming service offered by the online retail giant, Amazon. It allows you to listen to a vast library of songs, albums, and playlists from various genres. You can access it on your computer, smartphone, tablet, or even smart speakers.
2. How Does It Work?
Choose Your Plan: Amazon Music offers different plans, including a free tier with ads, Amazon Prime Music, and Amazon Music Unlimited, a premium subscription with a larger music library.
3. Explore the Library: Search for your favorite artists, albums, or songs. You can also discover new music based on your preferences.
4. Create Playlists: Make your own playlists or listen to pre-made playlists tailored to various moods and activities.
5. Listen Anywhere: You can enjoy your music on multiple devices, online or offline. Just download your favorite tracks for offline listening.
Why Amazon Music?
Huge Selection: Amazon Music boasts millions of songs, ensuring there's something for everyone.
Voice Control: If you have an Amazon Echo or other Alexa-enabled devices, you can use voice commands to control your music.
Ad-Free Listening: With Amazon Music Unlimited, you can enjoy your music without annoying ads.
Prime Benefits: Amazon Prime members get access to a limited but still extensive music library at no extra cost.
Final Thoughts
Amazon Music simplifies the way we enjoy music. Whether you're a casual listener or a devoted music enthusiast, there's a plan for you. With its vast selection, user-friendly interface, and flexibility, Amazon Music is your ticket to a world of music, right at your fingertips. Give it a try and let the melodies flow into your life!