/
/
Director Cooper zm talks about Chef 187, Roberto , Yo Maps , Government, Boomplay & Zambian music
Director Cooper zm talks about Chef 187, Roberto , Yo Maps , Government, Boomplay & Zambian music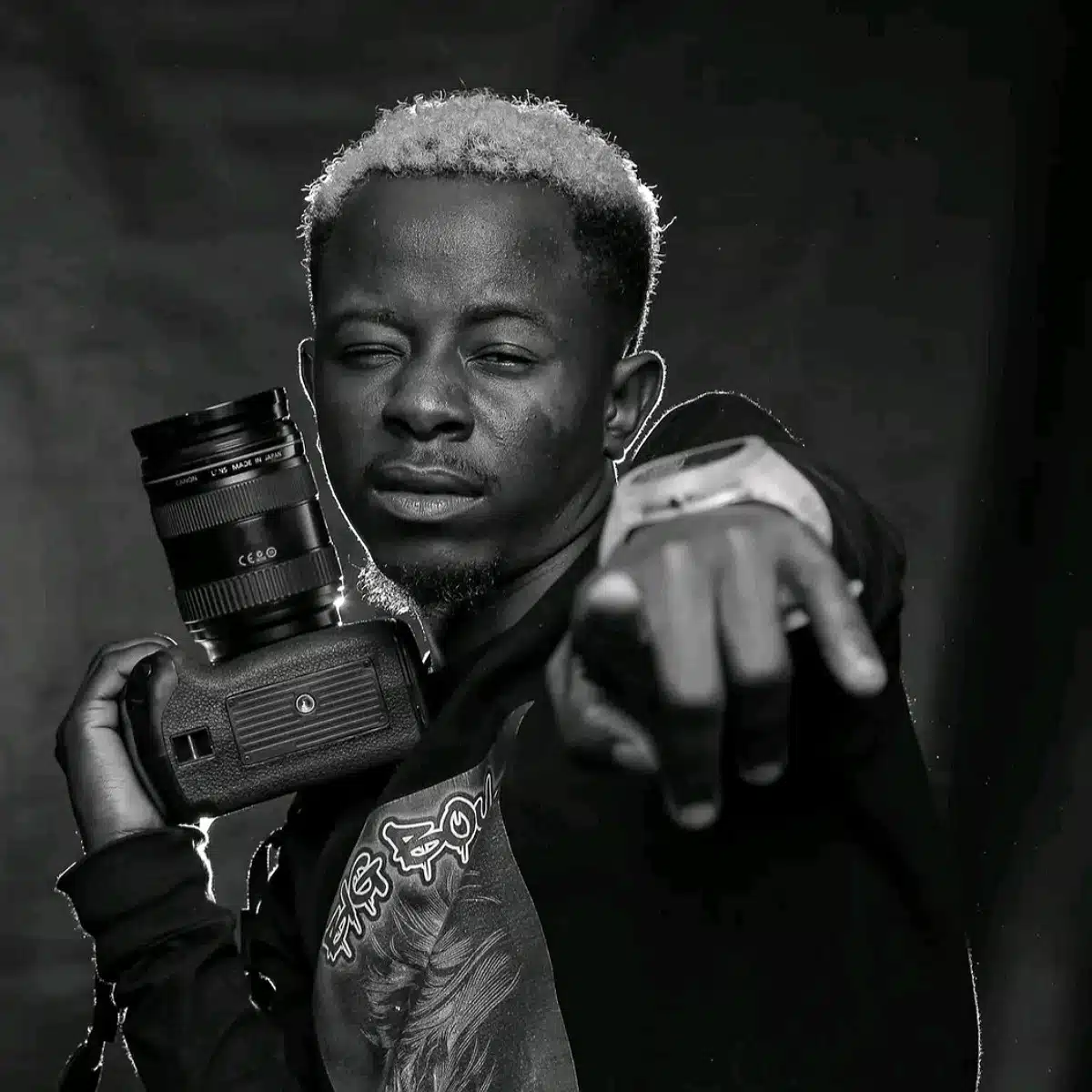 During a recent appearance on Diamond TV with Dj PMC, Director Cooper zm shared his thoughts on various topics related to the Zambian music industry. As a video graphics artist who has worked with several Zambian musicians, including Chef 187, Roberto, and Yo Maps, Director Cooper zm is well-placed to offer insights into the industry.
Director Cooper zm praised Chef 187's professionalism and work ethic, highlighting the rapper's commitment to improving and innovating. He also emphasized the importance of government support for the Zambian music industry, urging the government to invest in infrastructure that can create more opportunities for local artists.
Director Cooper zm's appearance on Diamond TV offered valuable insights into the challenges and opportunities facing the Zambian music industry. With the right support and infrastructure, Zambian music has the potential to reach even greater heights in the years to come.