Davido's Surprising Encounter: Drake Discovers Nigerian Roots through Music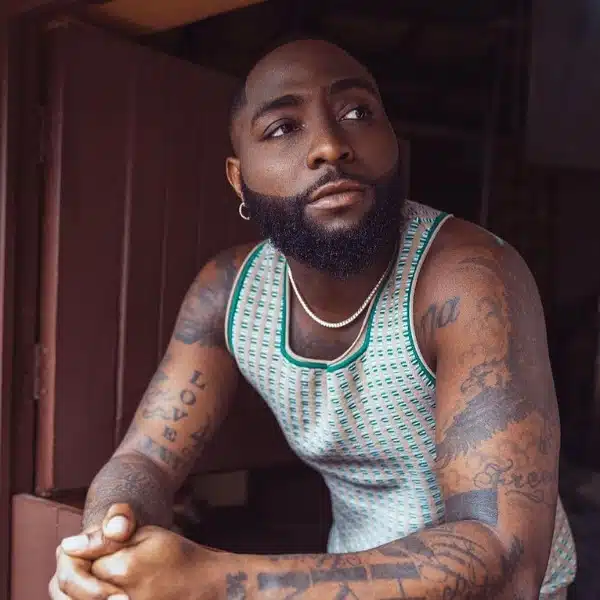 Nigerian music superstar Davido recently shared an interesting anecdote about his encounter with Canadian rapper Drake, revealing how Drake found out about his Nigerian roots. In a candid interview, Davido explained that during a party in Los Angeles, he played some Nigerian hits, including his own tracks, which caught Drake's attention.
Davido recounted how Drake approached him and expressed his fascination with the music. To his surprise, Drake revealed that he had Nigerian friends who had introduced him to the vibrant sounds of Afrobeat. This revelation left Davido pleasantly surprised and proud to represent Nigerian music on a global stage.
The encounter between Davido and Drake highlights the growing influence of African music in the international music scene. As Afrobeat continues to gain popularity worldwide, it serves as a testament to the rich cultural heritage and musical talent that Africa has to offer.
Davido's story emphasizes the power of music in bridging cultures and connecting people from different backgrounds. It also serves as an inspiration to aspiring artists, demonstrating that talent knows no boundaries and can lead to unexpected encounters with music icons like Drake.
As Davido continues to make waves in the music industry, his experience with Drake serves as a reminder of the global reach and impact of Nigerian and African music as a whole.