Davido Talks Timeless Music and Collaborations in New Interview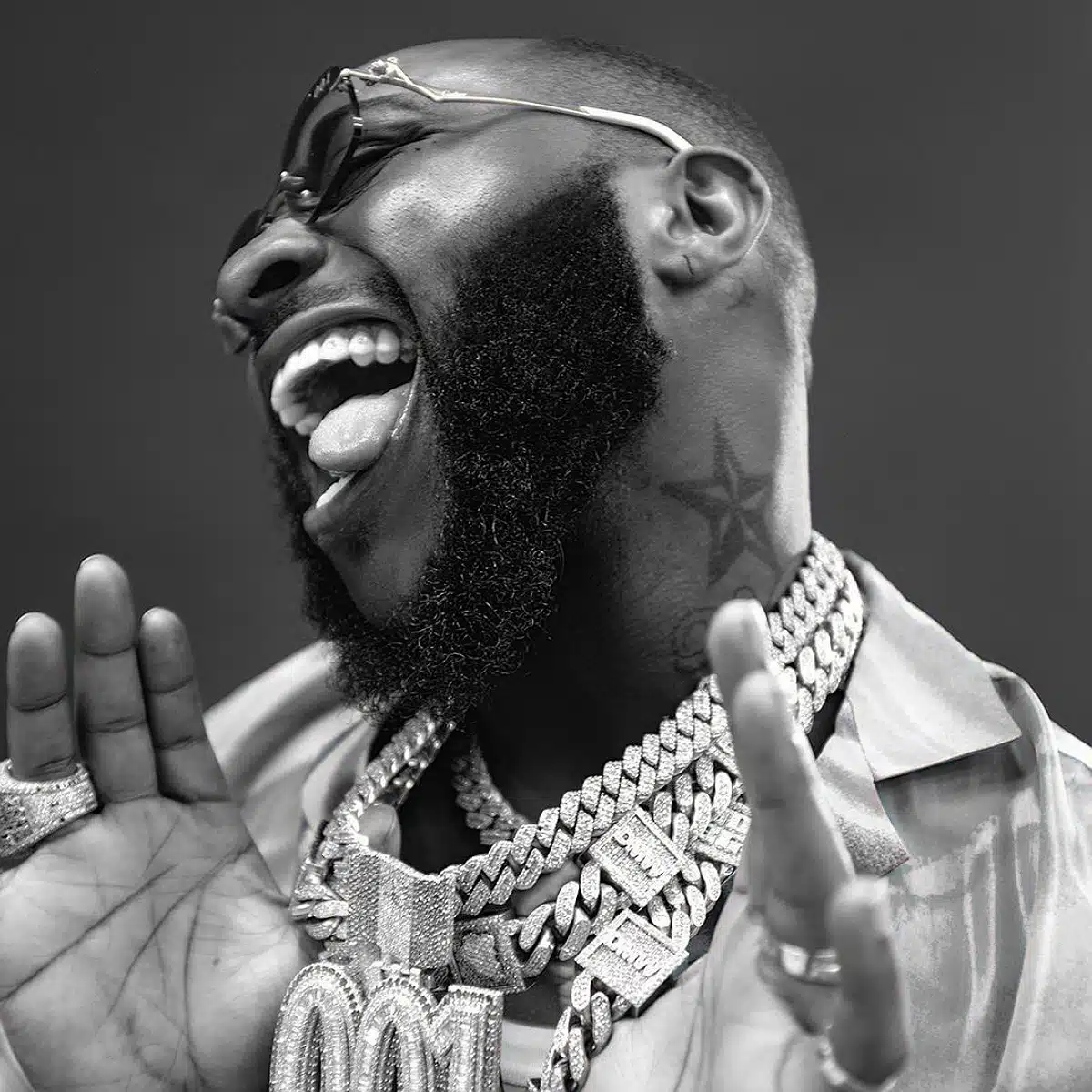 Nigerian music star Davido recently revealed the inspiration behind his latest album "Timeless " in an interview on the Afro-Beats Podcast. He explained that he named the album "Timeless" because he believes the music is timeless and will stand the test of time. He also discussed his collaborations on the album, including his work with up-and-coming artist Asake on the track "Holy Ground".
Davido praised Asake's talent and work ethic and said he enjoys working with young artists to help support and nurture new talent. He also spoke about his hit song "Fem", which was released in response to criticisms from some quarters, and said it was his way of telling people to let him be himself and create the music he wants to create.
Overall, Davido's interview provided insight into his creative process and his commitment to creating music that is both timeless and true to himself. It is clear that he is passionate about supporting the next generation of artists in the Nigerian music industry, and that he is focused on making music that will resonate with listeners for years to come.