Davido Shares Inspiring Story of Overcoming Challenges to Pursue Music Career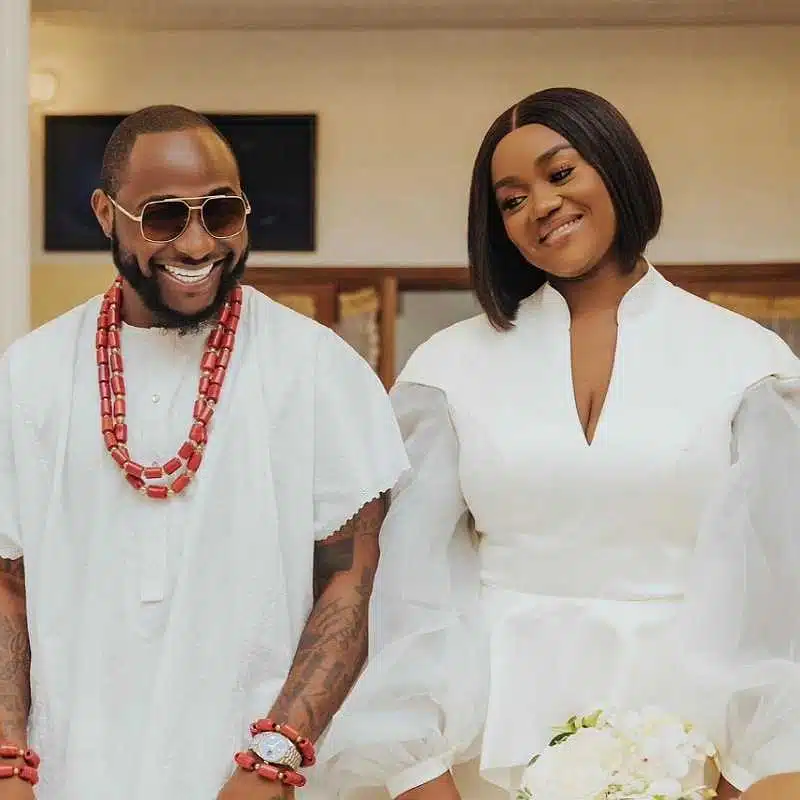 Davido, one of Nigeria's biggest music stars, recently shared an inspiring story about his journey to success in the music industry. The singer revealed that he faced challenges when he initially expressed his desire to pursue a career in music, especially being the last born in his family.
Davido recounted how his family initially did not take his music aspirations seriously. However, with time and persistence, they saw his talent and allowed him to pursue his dreams. He expressed gratitude for his older siblings who supported him throughout his journey, describing how they always had his back.
This story is a testament to the power of perseverance and the importance of having a supportive network. Davido's journey is one that many young people can relate to, especially those who are trying to pursue unconventional career paths. It shows that with dedication and hard work, one can overcome obstacles and achieve success.
Furthermore, the story highlights the importance of having a support system. Davido's older siblings played a critical role in his success by supporting him throughout his journey. Their encouragement and belief in him were instrumental in helping him pursue his passion.
In conclusion, Davido's story is an inspiration to many young people who are trying to make it in various fields. It serves as a reminder that with perseverance, dedication, and a supportive network, anything is possible.