Davido Reveals $70,000 Fee for Collaborating with American Artists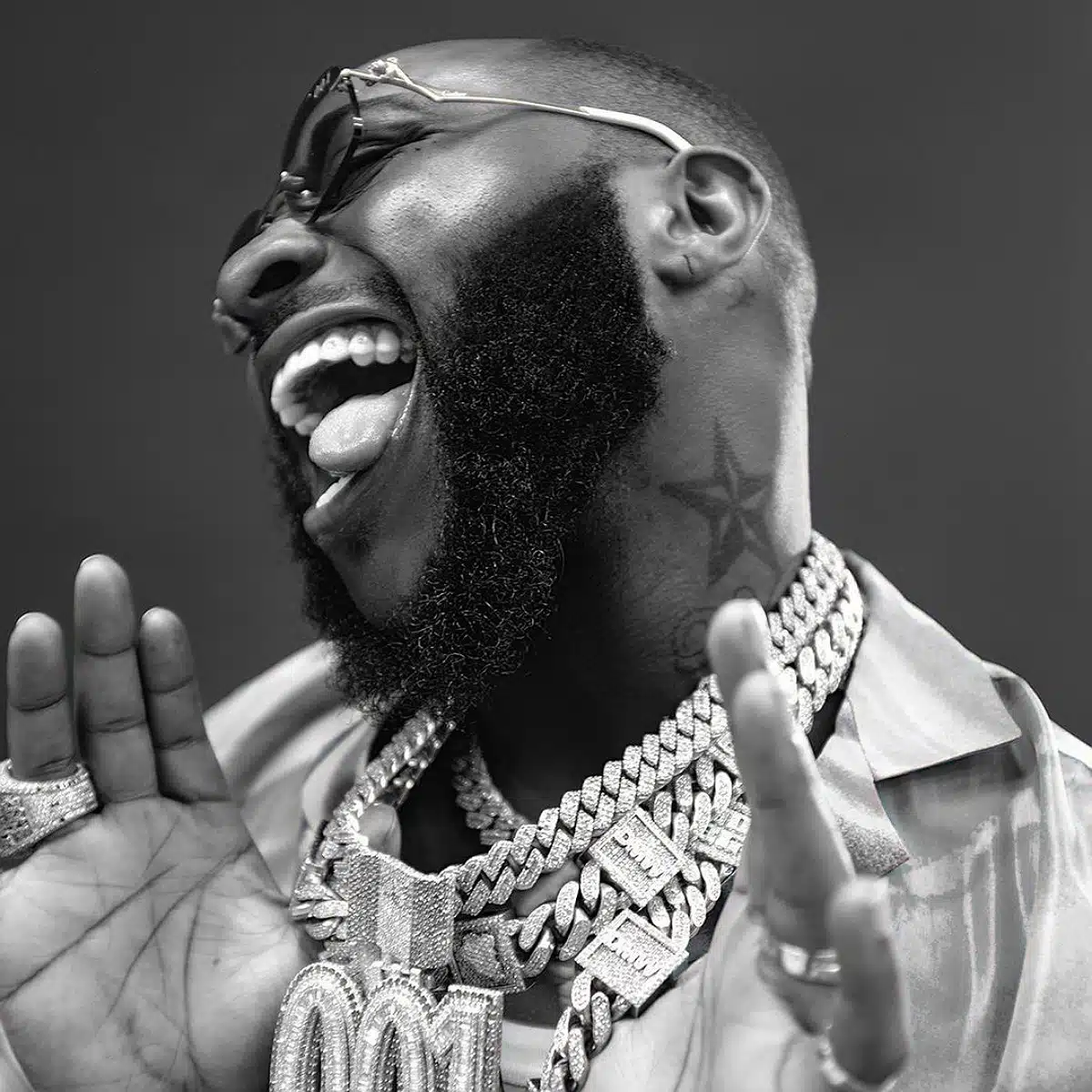 Nigerian music star, Davido, has revealed that he charges American artists $70,000 for collaborations. In an interview with The Beat FM, Davido explained that the cost is a reflection of his talent and influence in the music industry. The musician, who has collaborated with several international artists, has been instrumental in promoting African music on the global stage.
Collaborating with Davido can be a great opportunity for American artists to tap into the African music scene and expand their fan base. It is also an indication of the growing demand for African music globally, as more artists seek to work with African artists. Davido's disclosure has sparked a debate among music fans, with some arguing that the fee is too high, while others believe that it is a fair price for the artist's talent and hard work. Regardless of the opinions, it is clear that Davido has made a significant impact in the music industry, and his music continues to resonate with fans around the world.