Conversation with signed artists under Apa ili so entertainment James Jr & Y cool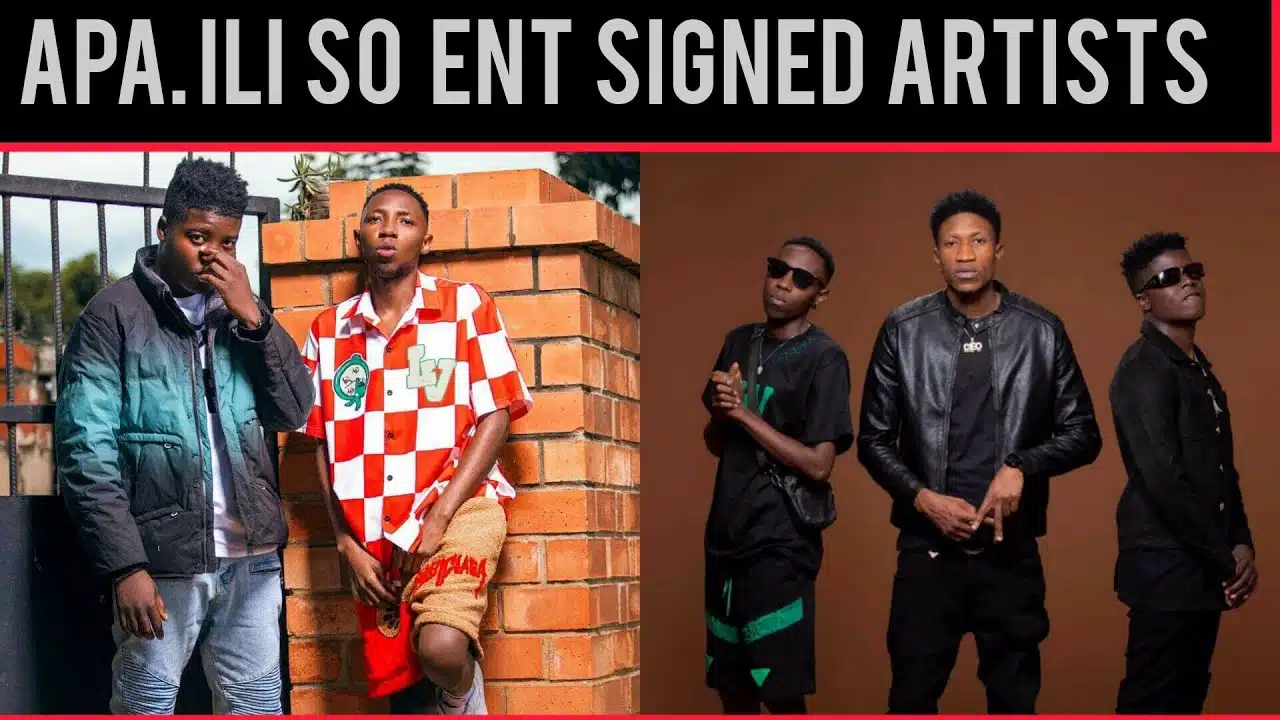 Apa ili so entertainment, a prominent Zambian record label, has been instrumental in promoting local talent. Recently, I had the opportunity to engage in a conversation with two signed artists under their banner: James Jr and Y cool. The discussion shed light on their musical journeys and aspirations.
James Jr, a versatile rapper, shared his passion for storytelling through his lyrics. He emphasized the importance of authenticity in his music, aiming to inspire listeners with relatable experiences. Y cool, on the other hand, showcased his remarkable vocal range and expressed his desire to touch hearts with his soulful melodies.
Both artists conveyed gratitude towards Apa ili so entertainment for providing a platform to showcase their talents. They also emphasized the supportive and collaborative environment fostered by the label, enabling them to grow as artists.
In conclusion, James Jr and Y cool exemplify the immense talent present in the Zambian music industry. With their unique styles and dedication, they are poised to make a lasting impact on the local and international music scene.