Chellah Tukuta His The Only Zambian To Be Recognized By CNN Since 2017 | Read More…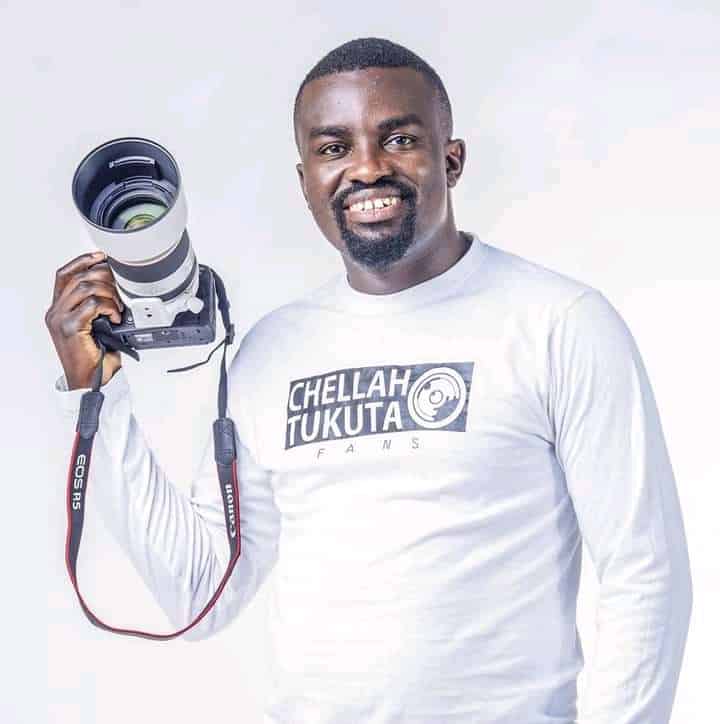 CHELLAH TUKUTA with a bossy talk. He yesterday posted saying, he is the only Zambian recognized by CNN. Well his post caused a stire, as it has become people's talk of the day.
CHELLAH is a Zambian professional photographer. His post angered most Zambians. One of a random facebooker said " if CHELLAH is saying is the only known Zambian by CNN. Why did CNN congrated his excellence HAKAINDE HICHILEMA after winning elections? The guy is just bossing around. We have a huge number who are most of times on CNN's headlines. The likes of ENOCK Mwepu, was recently headline of CNN sports after scoring and being man of the match".
Another random view said. " the guy is just trying to generate followers. He wants to grow his fanbase. Not long he is in a beef with the Zambian legend artist DANDY KRAZY. People have concluded that the guy is on a follower increase mission".
Stay and read more on Zambiamusicpromos