Bolokiyo: The Unsung Legend of Zambian Music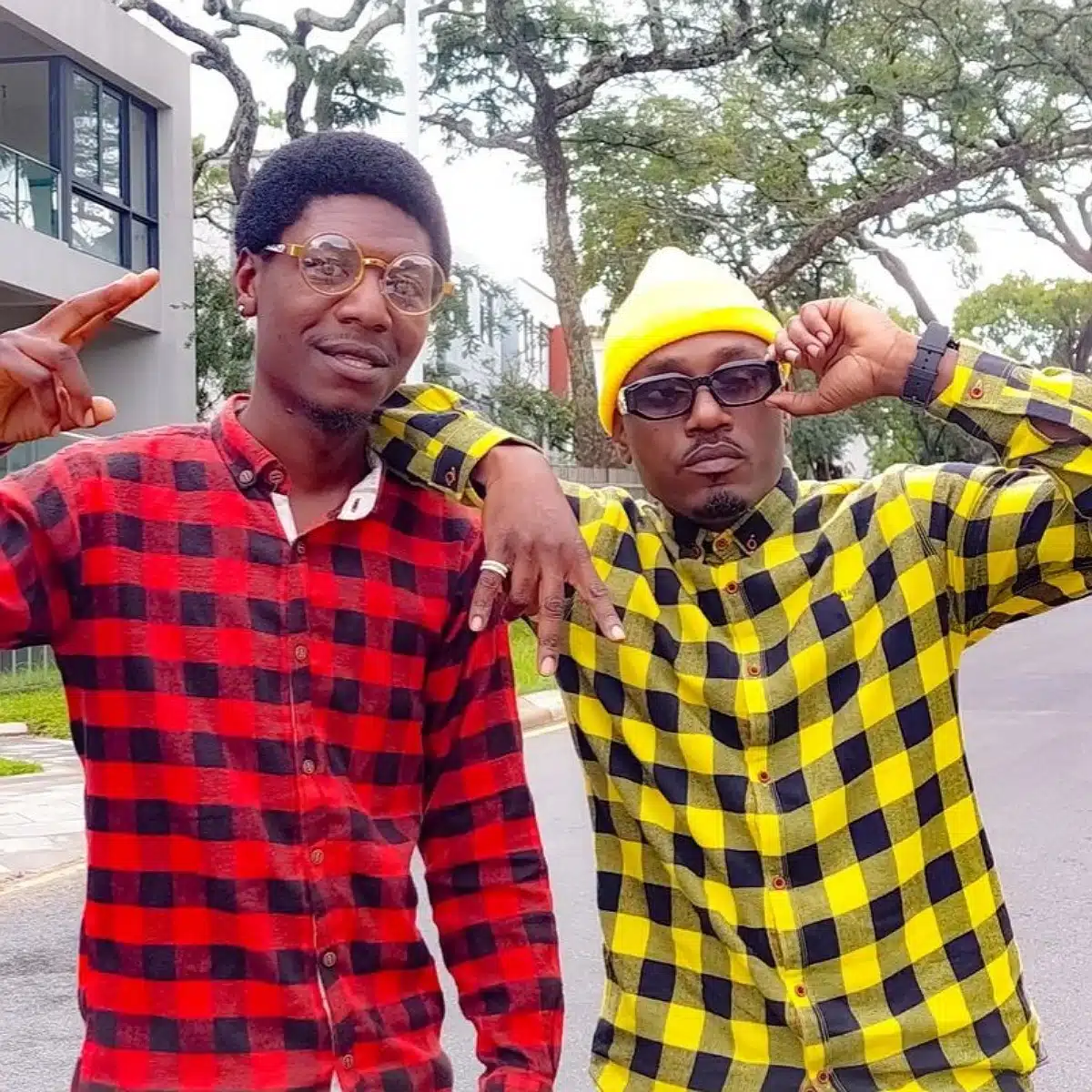 Bolokiyo is a talented Zambian musician known for his hit songs and unique style. Despite his success, Bolokiyo has never received recognition from the Zambian music industry. In fact, he has not received any awards or been featured on any influential artists' songs.
One of Bolokiyo's most popular songs, "Mapinda," was released five years ago and quickly became a sensation across Zambia. The song was played everywhere and gained a large following. However, Bolokiyo never received any recognition for his success.
Recently, the Zambian artist Ivanka Bianca spoke out about the lack of support for up-and-coming musicians in the country. She argued that established artists often sit on other people's progress and prevent them from achieving success.
Bolokiyo also spoke out about this issue in an interview, stating that he has seen firsthand how established artists can hold back new talent. He believes that the Zambian music industry needs to do more to support emerging artists and provide them with opportunities to showcase their talent.
Despite the lack of recognition, Bolokiyo remains a legend in the Zambian music industry. His talent and contribution to the industry cannot be ignored, and he continues to inspire and influence musicians across the country. It is time for the Zambian music industry to recognize the contributions of artists like Mapinda and provide them with the support they need to succeed.