Blood Kid || Biography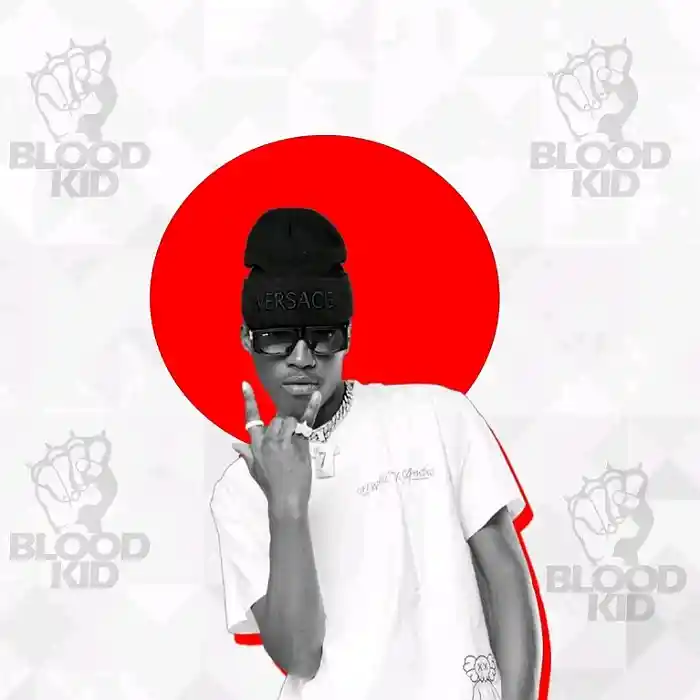 Blood Kid, the emerging Zambian sensation, is making waves in the music industry, riding high on the success of his hit track, "Body Machine." Hailing from Zambia, this rising artist has captured the attention of music enthusiasts with his unique blend of Afro sounds and contemporary beats. With an innate ability to craft infectious melodies, Blood Kid brings a fresh and dynamic energy to the scene.
Born with a passion for music, Blood Kid's journey to stardom gained momentum with the release of "Body Machine," a chart-topping anthem that has become a sensation in 2023. His smooth vocals and captivating lyrics, coupled with a magnetic stage presence, distinguish him as a force to be reckoned with. As he continues to ride the wave of success, Blood Kid's biography unfolds as a story of talent, dedication, and the unstoppable rise of a Zambian artist destined for greatness.