Apple Verifies iPhone 15 Overheating Issue Attributed to Bug and Certain Apps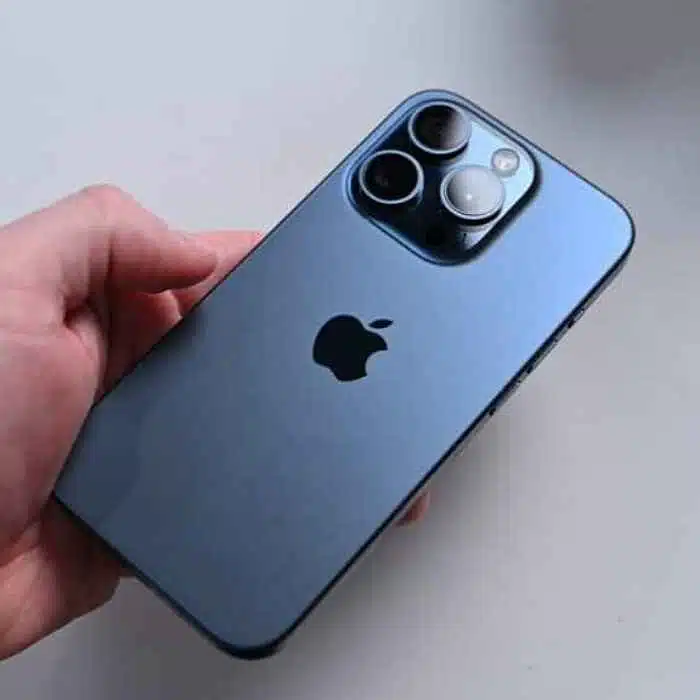 Apple has acknowledged reports of overheating issues affecting some of its recently launched iPhone 15 models. The company is actively addressing this concern through a forthcoming software update. According to a statement provided to CNN, Apple emphasizes that these overheating problems do not pose safety risks and will not impact the long-term performance of the affected iPhone 15 devices.
It's important to note that iPhones come equipped with built-in safeguards designed to monitor and control component temperatures if they rise beyond acceptable levels. These measures are in place to protect the device and ensure user safety.
The overheating issue appears to be related to a combination of software bugs and specific applications rather than a hardware defect. Apple's dedicated team of engineers is working diligently to rectify the problem through a software update that will be made available to affected iPhone 15 users in the near future.
In the meantime, iPhone 15 owners experiencing overheating concerns are advised to take a few precautionary steps. First, make sure your device's operating system is up-to-date, as software updates often include fixes for known issues. Additionally, consider identifying and temporarily uninstalling any third-party apps that may be contributing to the overheating problem. This can help alleviate the issue until the official software update is released.
Apple remains committed to providing a seamless and reliable user experience for its customers. The company encourages users to stay informed about software updates and follow official guidance to ensure the optimal performance of their iPhone 15 devices.
In summary, Apple is aware of the overheating reports associated with some iPhone 15 models and is actively addressing the issue through a software update. Users can rest assured that this problem does not pose safety risks and will not have a lasting impact on their devices. As always, keeping your iPhone's software up-to-date is a good practice to ensure the best possible performance.