Africa's Finest: Triplets Ghetto Kids win World Young Dances Competition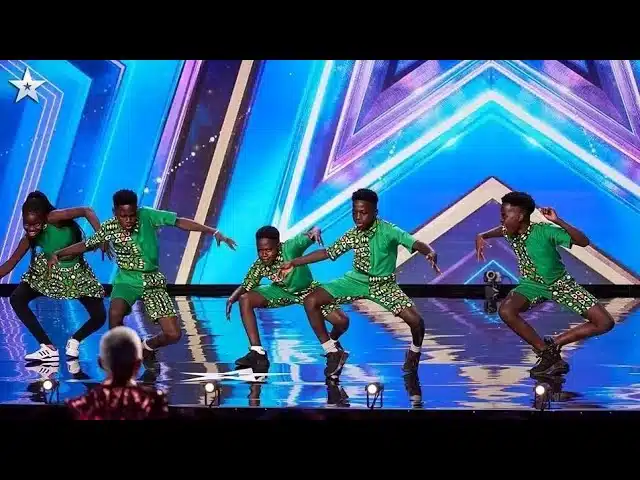 The Triplets Ghetto Kids, a Ugandan dance group, have taken the world by storm by winning the World Young Dances competition, cementing their place as one of Africa's finest. The group, consisting of young dancers from disadvantaged backgrounds, has been known for their energetic and vibrant performances, showcasing African music and culture on an international stage.
The World Young Dances competition, which was held in Portugal, saw the Triplets Ghetto Kids competing against dance groups from all over the world. The group's unique style, which combines traditional African dances with modern hip-hop moves, earned them a standing ovation from the judges and the audience.
Their success has also brought attention to the importance of investing in the arts and supporting young talent in Africa. The Triplets Ghetto Kids have proven that with the right opportunities and resources, Africa's finest can achieve great things on a global stage.