/
/
5 Tanzanian Songs That Will Get Your Playlist Lit This Week
5 Tanzanian Songs That Will Get Your Playlist Lit This Week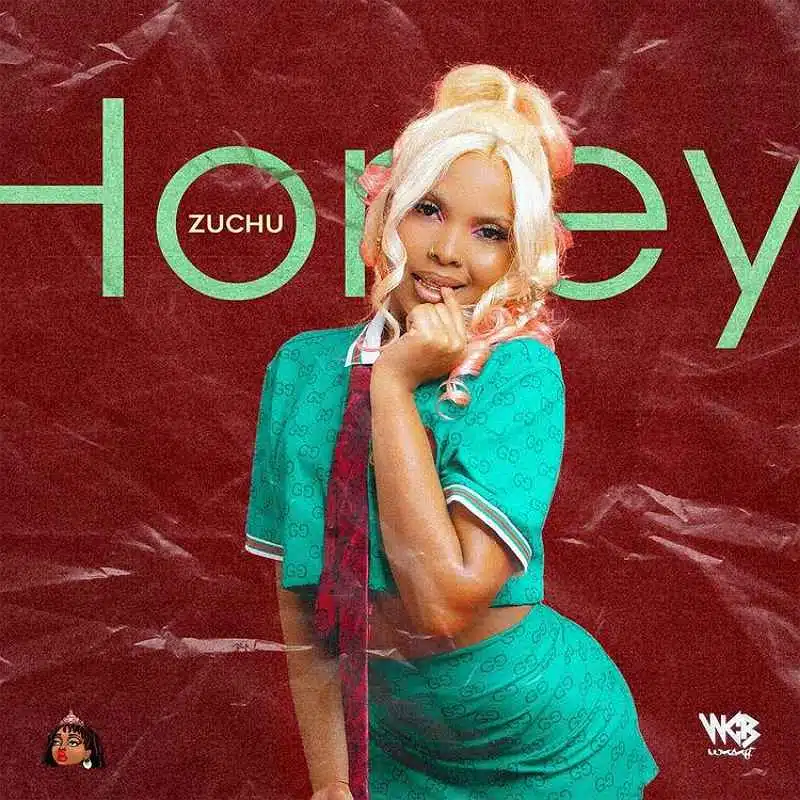 Looking for some Tanzanian musical vibes to set your week on fire? Look no further! These 5 scorching Tanzanian songs are guaranteed to make your playlist sizzle:
1. Enjoy by Jux Ft Diamond Platnumz: This collaboration is an infectious blend of Jux's smooth vocals and Diamond Platnumz's signature flair. The energetic beats and catchy lyrics will have you hitting the replay button.
2. Honey by Zuchu: Zuchu's soulful voice shines in this track. With a fusion of Bongo Flava and Afrobeat, "Honey" is a sweet melody that's impossible to resist.
3. Dear X by Harmonize: Harmonize delivers an emotional masterpiece with "Dear X." The heartfelt lyrics and powerful vocals make this song a standout, perfect for those introspective moments.
4. Sumu by Alikiba Ft Marioo: Alikiba and Marioo team up to create a true banger. The addictive rhythm and dynamic vocals make "Sumu" a guaranteed hit at any gathering.
5. Tuna Kikao by Lava Lava Ft Diamond Platnumz: Lava Lava and Diamond Platnumz join forces for a track that oozes with charisma. The infectious chorus and energetic beats will have you dancing along in no time.
These Tanzanian tunes bring a unique blend of rhythms and melodies that will keep your playlist on fire all week long. Whether you're into groovy beats or heartfelt ballads, these songs have something for everyone. Don't miss out on the musical magic that Tanzania has to offer!