14 African musical styles for you to explore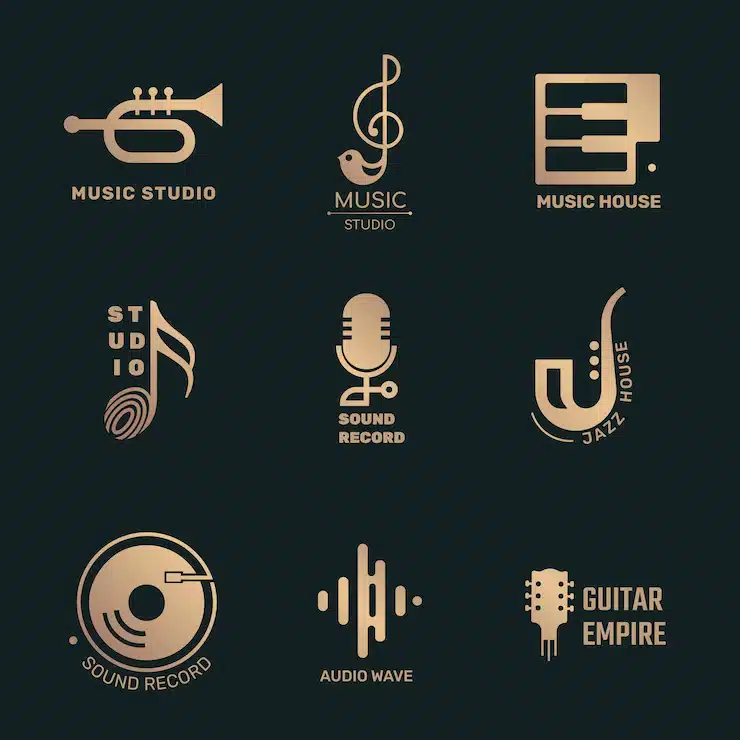 14 African musical styles for you to explore
You can now check out this list.
Soukous is a form of music that stems from rumba. The late Franco Luambo, who died in 1989 (a.k.a. Luambo Makiadi), performed soukous music with his band OK Jazz for 30 years.
Juju style originally came from Nigeria, a country which has produced many styles that managed to spread all around West African countries, including juju, jaija, fuji, ozzidi, palm-wine, highlife and afrobeat.
Mbaqanga comes from South Africa. The word means 'dumpling' in Zulu, but in this instance means 'homemade'. Mbaqanga developed out of two earlier styles— kwela, then the raucous— and jive. It came to prominence in the illegal shebeen clubs in the townships of South Africa.
Worldwide Trending Genre: Afro,RnB & Hip-Hop 
As 2 Pac Shakur left the history in the world where lot of artists vaw, That Hip-Hop Music will never die it will he going from Gen to Gen since years back Hip-Hop Is Been Trending but this year 2022 is not as it always Be.