Jemax || Biography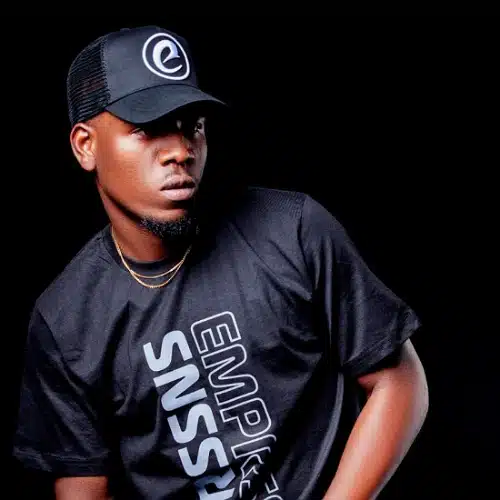 Jemax Biography
Jemax, also known as Chabuka Junior Siame, is a talented Zambian rapper and songwriter. He was born on August 20, 1996, in the city of Lusaka, where he grew up listening to a variety of musical genres, including hip-hop, R&B, and dancehall.
Jemax began his music career in 2015, releasing his first single "Chikatulika" which gained him popularity in the Zambian music scene. Since then, he has released several hit singles, including "Pressure Free," "Mapalo," "Ndendaya," and "Masaka." His music is known for its catchy beats, memorable hooks, and socially conscious lyrics that address issues such as poverty, corruption, and social inequality.
Jemax has collaborated with a wide range of artists, both locally and internationally. He has worked with fellow Zambian musicians such as Bobby East, Chef 187, and Slap Dee, as well as international artists such as South Africa's Emtee and Nigeria's Yung6ix.
In addition to his music career, Jemax is also an actor and entrepreneur. He has appeared in several Zambian films and television shows, and he runs his own fashion line, Chabuka Clothing.
Despite his success, Jemax remains humble and committed to using his platform to promote positive change in the world. He is known for his philanthropic efforts, including organizing charity events and donating to local causes.
Jemax is one of the most exciting and innovative artists in the Zambian music scene today. With his unique style, powerful lyrics, and entrepreneurial spirit, he is sure to continue making an impact on the music industry and beyond.