Esther Chungu || Biography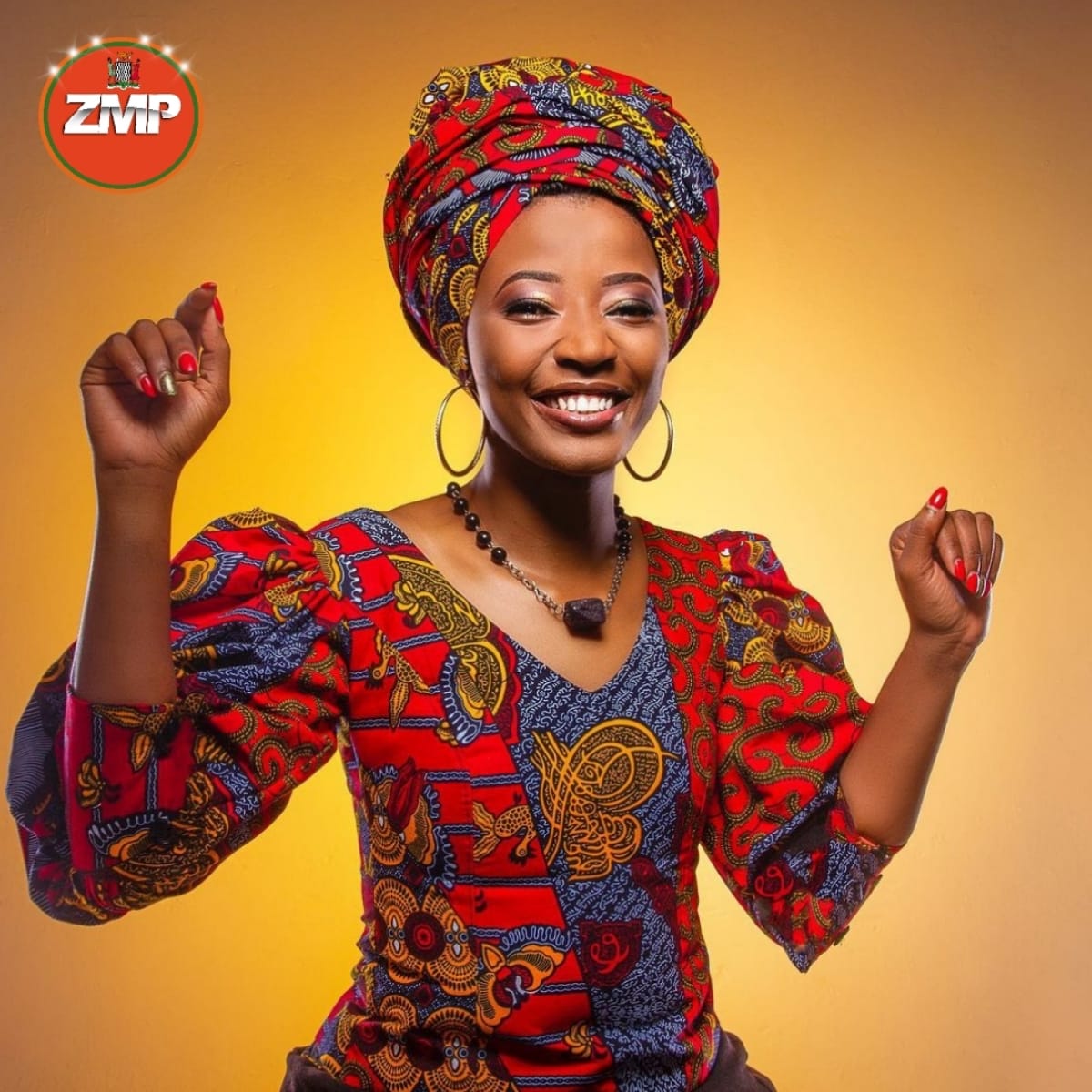 ESTHER CHUNGU is a Zambian female artist. She was born in April on the third day.
She got married to a Zambian gospel singer by the name of POMOI. Esther chungu was inspired by her brother able chungu musuka. She is very determined to reach out to people through singing. She is a very passionate gospel singer. Esther believes that music spreads energy weather positive or negative. Her conviction is to impact the world through a Godly manner. She started singing at a tender age of 8. She was influenced by her mother who sang in the praise team in a church. She also followed the likes of Celine Dion, Alicia keys.
She is now a living Zambian icon. She represents Zambia around the globe. From the time she rosed to firm. she has remained relevant in the Zambian soil.