DOWNLOAD MIXTAPE: Jay Rox – "Poetry In Motion Ep" | Full Mixtape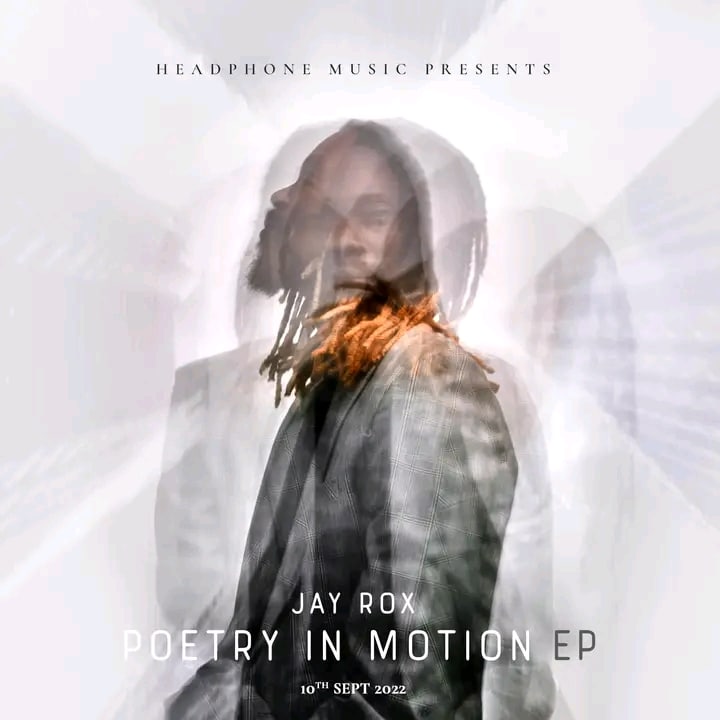 Start your new week with a new song done by Jay Rox. This tune is titled Poetry In Motion Ep. The song happens to be a Afro tune.
POETRY IN MOTION EP TRACKLISTS
Your Idol's Ido
Love Is Blinded
Nothing To Something
Running Ft Fredrick Mulla
Donsa
Bottle Up
Day By Day
The Zambian artist has no signs of slowing down. He has bazzed on our radios again. Poetry In Motion Ep is already trending cross country. Fans are widely excited with this new drop.Jay Rox really spate out massive punchlines on this hit songs. Everything on this song was perfectly arranged. Poetry In Motion Ep is another hit song to enjoy this time. Be the first to download.