DOWNLOAD ALBUM: Muzo Aka Alphonso – "The Recovery" | Full Album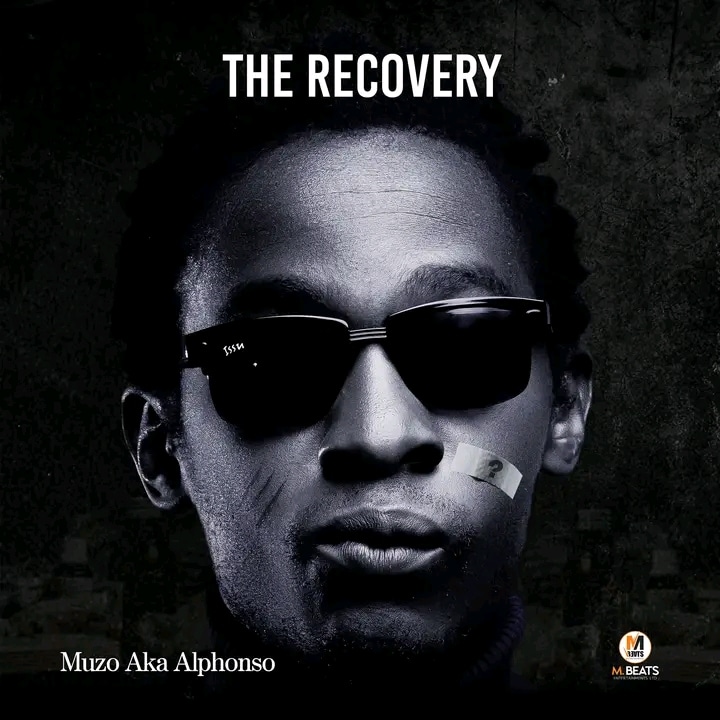 Below is a Sensational maestro album called The Recovery by Muzo Aka Alphonso. He unleashed this stunning melody called Muzo Aka Alphonso, for the fan's listening pleasure.
Album Tracklist
Mukalale
Purpose Ft Jae Cash
Same Same Ft Tommy Dee
Emotions Ft Jorzi
Njebe Fyo Fwaya Ft Chile One Mr Zambia
Tukonkane Bwino
Big Boy Ft Jae Cash
Redemption Ft Vinchenzo
Teti Njishibe Ft Tommy Dee
Fisanga Abaume Ft Izrael
Chilempyafye
Muzo Aka Alphonso is a Top-notch artist, who has delivered this great soundtrack The Recovery. This is an impressive song to enjoy as one of his top trending songs in the year 2022.
The Recovery by multiple talented singer Muzo Aka Alphonso comes through after his opening soundtrack of his breathtaking project.
Muzo Aka Alphonso is one of the most sorts after singers in zambia. when it comes to hit song affairs. The singer is a major source of inspiration for both upcoming and well-established music singers. Download The Recovery for full content.